he rankings are in for the best jobs in America.
Career website Glassdoor has compiled a list of the most desirable occupations in the country, based on an analysis of each position's earning potential, number of open job listings and the opportunity for career advancement. Less quantifiable measures such as job satisfaction or work-life balance were not factored into the list.
The report's results span a wide range of sectors. Physician assistant, which got high marks for all three factors in Glassdoor's evaluation, tops the list. Software engineer, sitting at #2, boasts the highest number of job openings. At #5, finance manager offers an average annual base salary of $122,865, the highest on the list.
Here are all 25 of the best jobs in America, according to Glassdoor:
1. Physician Assistant
Job Score: 4.8
Number of Job Openings: 45,484
Average Base Salary: $111,376
Career Opportunities Rating: 3.5
2. Software Engineer
Job Score: 4.6
Number of Job Openings: 104,828
Average Base Salary: $98,074
Career Opportunities Rating: 3.3
3. Business Development Manager
Job Score: 4.6
Number of Job Openings: 11,616
Average Base Salary: $94,907
Career Opportunities Rating: 3.5
4. Human Resources Manager
Job Score: 4.6
Number of Job Openings: 8,073
Average Base Salary: $96,443
Career Opportunities Rating: 3.6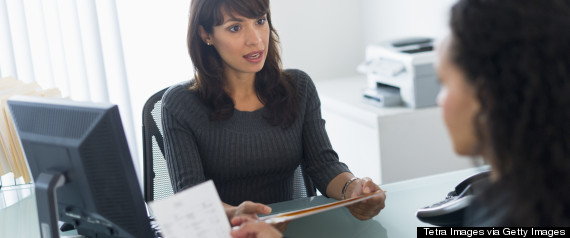 5. Finance Manager
Job Score: 4.6
Number of Job Openings: 9,728
Average Base Salary: $122,865
Career Opportunities Rating: 3.4
6. Marketing Manager
Job Score: 4.6
Number of Job Openings: 14,647
Average Base Salary: $100,130
Career Opportunities Rating: 3.4
7. Database Administrator
Job Score: 4.5
Number of Job Openings: 9,790
Average Base Salary: $97,835
Career Opportunities Rating: 3.4
8. Product Manager
Job Score: 4.5
Number of Job Openings: 10,294
Average Base Salary: $113,363
Career Opportunities Rating: 3.3
9. Data Scientist
Job Score: 4.4
Number of Job Openings: 3,449
Average Base Salary: $104,476
Career Opportunities Rating: 3.8
10. Sales Manager
Job Score: 4.4
Number of Job Openings: 26,193
Average Base Salary: $76,556
Career Opportunities Rating: 3.3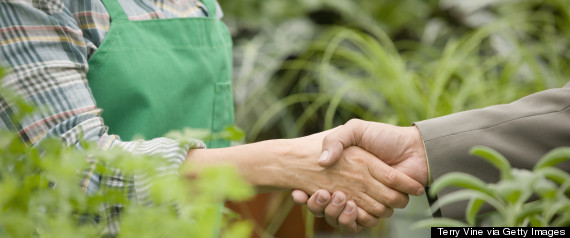 11. Solutions Architect
Job Score: 4.4
Number of Job Openings: 3,982
Average Base Salary: $121,657
Career Opportunities Rating: 3.4
12. Mechanical Engineer
Job Score: 4.4
Number of Job Openings: 16,065
Average Base Salary: $73,015
Career Opportunities Rating: 3.3
13. QA Engineer
Job Score: 4.3
Number of Job Openings: 26,383
Average Base Salary: $77,499
Career Opportunities Rating: 3.2
14. Business Analyst
Job Score: 4.3
Number of Job Openings:21,337
Average Base Salary: $74,638
Career Opportunities Rating: 3.2
15. Electrical Engineer
Job Score: 4.3
Number of Job Openings: 10,435
Average Base Salary: $76,803
Career Opportunities Rating: 3.3
16. Network Engineer
Job Score: 4.3
Number of Job Openings: 14,092
Average Base Salary: $87,518
Career Opportunities Rating: 3.2
17. Civil Engineer
Job Score: 4.3
Number of Job Openings: 6,120
Average Base Salary: $73,383
Career Opportunities Rating: 3.5
18. Audit Manager
Job Score: 4.3
Number of Job Openings: 4,585
Average Base Salary: $69,271
Career Opportunities Rating: 3.9
19. Physical Therapist
Job Score: 4.3
Number of Job Openings: 27,579
Average Base Salary: $64,806
Career Opportunities Rating: 3.2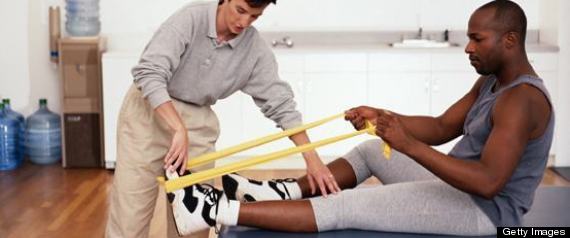 20. IT Project Manager
Job Score: 4.3
Number of Job Openings: 5,700
Average Base Salary: $103,710
Career Opportunities Rating: 3.2
21. Client Services Manager
Job Score: 4.2
Number of Job Openings: 2,377
Average Base Salary: $103,736
Career Opportunities Rating: 3.7
22. Supply Chain Manager
Job Score: 4.2
Number of Job Openings: 3,754
Average Base Salary: $83,795
Career Opportunities Rating: 3.4
23. Mobile Developer
Job Score: 4.2
Number of Job Openings: 4,651
Average Base Salary: $79,810
Career Opportunities Rating: 3.3
24. Nurse Practitioner
Job Score: 4.2
Number of Job Openings: 15,341
Average Base Salary: $95,171
Career Opportunities Rating: 3.1 25. Sales Engineer
Career Score: 4.2
Number of Job Openings: 6,007
Average Base Salary: $91,318
Career Opportunities Rating: 3.2
Read also – 5 Steps To Find Your Dream Job