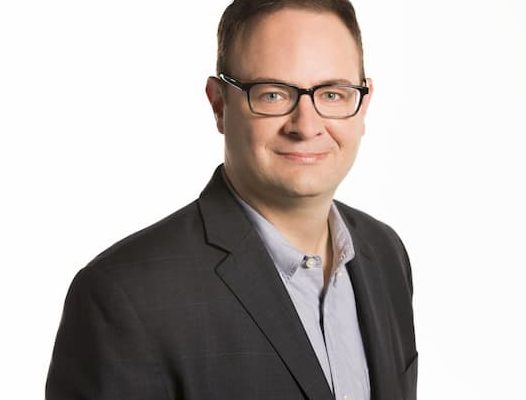 Adrian Wojnarowski Biography
Adrian Wojnarowski is an American sportswriter serving as a senior NBA Insider for ESPN. He also hosts The Woj Pod, which regularly delivers the biggest stars and newsmakers in the NBA.
Adrian Wojnarowski Age
He was born on March 4, 1969 in Bristol, Connecticut, U.S.
Adrian Wojnarowski Height
WOJ stands at a height of 5 feet 8 inches tall.
Adrian Wojnarowski Nationality
He is an American national.
Is Adrian Wojnarowski Polish?
Woj is of Polish descent.  In 2019, the National Polish-American Sports Hall of Fame in Michigan awarded him the inaugural Tony Kubek Award for Media Excellence.
Adrian Wojnarowski Education – College
He graduated from Bristol Central High School and later joined St. Bonaventure University graduating in 1991. In 2019 he was named the 2019 Alumnus of the Year at St. Bonaventure, and is inducted into the Russell Jandoli School of Communications Hall of Fame.
Adrian Wojnarowski Family
He has managed to keep his family out of the limelight. There is no public information available regarding his parents or siblings.
Adrian Wojnarowski Wife
He is married to Amy. There are minimal public details available about Amy.
Adrian Wojnarowski Children
Adrian is a father of two kids Annie and Ben.
Adrian Wojnarowski ESPN
Adrian joined ESPN in July 2017 where he serves as a senior NBA Insider. He is recognized with transforming NBA news breaking and reporting and is central in ESPN's multimedia coverage of the NBA throughout the year. His reporting, insights and analysis appear on ESPN.com and in the ESPN app, featured on SportsCenter, NBA Countdown, Get Up, Outside the Lines and other programs.
In three consecutive years, 2017, 2018 and 2019, he was voted as the National Sports Media Association's National Sportswriter of the Year making him the first digital reporter to win the award.
Prior to joining ESPN, he worked for Yahoo Sports, where he spent nearly 10 years, including two as editor of The Vertical.
He began his career in journalism while still in high school as a senior where he worked for the Hartford Courant and continuing during breaks from college. In 1995 he joined Fresno Bee as a columnist.
In 1997 he joined The Record in New Jersey where he served for nearly 10 years. During his tenure, he was twice named "Columnist of the Year" by Associated Press Sports Editors (1997 and 2002)
Adrian Wojnarowski Podcast
Adrian hosts The Woj Pod, which regularly delivers the biggest stars and newsmakers in the NBA. Wojnarowski also hosts "The Woj Report" on ESPN's Youtube page.
Adrian Wojnarowski Book
Woj is a New York Times best-selling author of "The Miracle of St. Anthony: A Season with Coach Bob Hurley and Basketball's Most Improbable Dynasty."
Adrian Wojnarowski Salary
He earns an annual salary of $1.2 million.
Adrian Wojnarowski Net worth
Adrian has an estimated net worth of $6 million.
Adrian Wojnarowski The Writing Initiative
Woj is the founder of "The Writing Initiative," a multifaceted program that encourages students at Bristol Central High School to write and helps them develop and hone their skills. He funds the program which gives scholarships for college, residential summer writing programs, numerous educational trips in the Northeast and develops teacher enrichment programs for educators teaching writing.
Adrian Wojnarowski Lebron James
Wojnarowski has been criticized by media critics for his reporting on NBA player LeBron James, being accused of having an apparent bias and relying on anonymous sources. Due to this criticism, he was listed #1 in Sports Media Watch's Worst of Sports Media 2010.
Lebron James however doesn't seem to have any bad blood towards him as he showed him support by tweeting #FreeWOJ after he was suspended without pay by ESPN for a profane two-word email he sent to the office of Sen. Josh Hawley, R-Missouri that the lawmaker later made public.
Hawley had written an open letter to NBA commissioner Adam Silver, calling for the league to allow messages in support of police, the military and Hong Kong protesters on player jerseys – in addition to the pre-approved messages in support of social justice issues.
Wojnarowski replied, "F*ck you." He later issued an apology saying he was "disrespectful" and had "made a regrettable mistake."
Adrian Wojnarowski Instagram
 

View this post on Instagram

 
Adrian Woj
narowski Twitter