Making mistakes is fine. Being bold is okay! These things add up to the person we eventually become. Not that a passerby said this. Angelina Jolie, one of the most notable actresses of Hollywood and a humanitarian herself, said this. Truly 'mesmerizing' and charming, she has fans worldwide. That's not merely for her elegance or sense of gravity – her 'iconic sense of fashion' also makes her a class apart.
Her Views Changed In Cambodia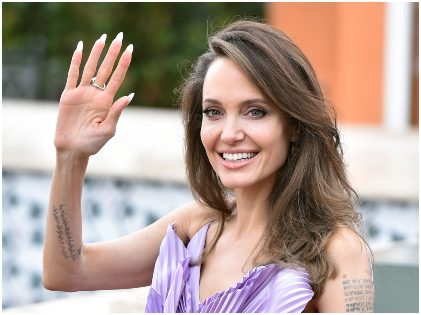 Jolie had established herself as an actress and a director too. In her teens, she took acting classes for almost two years at the Lee Strasberg Institute. Besides this, she also studied screenwriting and direction at New York University.
Jolie's inspirational journey began while shooting for Lara Croft: Tomb Raider in Cambodia in 2001. The country ravaged by war witnessed immense suffering of the people, which made her realize how much people could withstand problems. It wasn't her country only, for the rest of the world also suffered a lot.
She Became A UN Goodwill Ambassador In 2011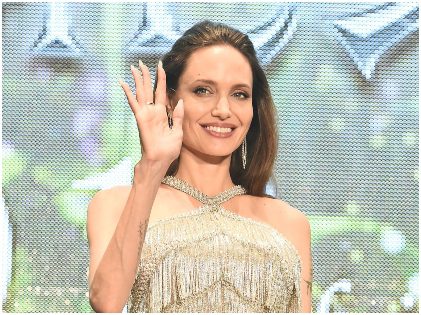 In 2001, Jolie was named as the Goodwill Ambassador of the United Nations High Commissioner for Refugees. Once she was appointed, she undertook several missions. For example, she visited more than 30 nations to help the masses who were victims of natural disasters and conflicts.
In several cases, she risked her life too. She conducted more than 40 field visits all over the world. No wonder she's well-aware of what is known as 'forced displacement.'
While she worked as the ambassador at UNHCR, she also took several lessons in aircraft flying. This was primarily done to aid her during travels and while she ferried food supplies and workers across the world. Not many would know this, but she holds a valid license as a private pilot and owns a single-engine Cirrus SR22 aircraft.
On behalf of refugees, she got appointed as the Special Envoy to the UNHCR in 2012. She had won an Oscar, but that was large for her film career. Jolie also extended her role to such quarters that later on. With all these contributions she became the proud recipient of prestigious awards like the Citizens of the World Award, the Global Humanitarian Award, the Freedom Award, and the Jean Hersholt Humanitarian Award.
She Took A Bold Decision In 2013
A year later, in 2013, Angelina underwent some tough times, especially with her double mastectomy to prevent breast cancer. There was a strong likelihood that she would develop the fatal disease in her life at some point in time, thanks to heredity. She had lost both her mother and aunt to deadly cancer. Hence, it was imperative to take the brave decision of going under the knife for successive surgeries so that her kids would be safe.
Angelina and Brad (Pitt) married each other at a lavish affair in 2014. Though the couple dated each other much before, their lives grew stronger each day after they got hitched. They had six children together. However, not all was well in paradise! The duo opted for a separation after they cited 'irreconcilable differences' in 2016. Jolie and Pitt became officially single in 2019. But their estrangement didn't affect the children or how they would possibly raise them in the course of their lives. She proved her might as a devoted mother, as much as she excelled in being a selfless worker who served humanitarian causes to the maxim.
She Knows How To Maintain Balance In Life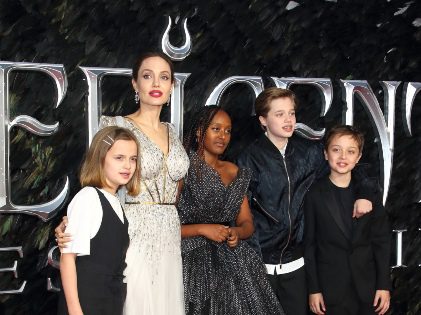 Jolie is famous for her bold attitude and edginess, which shines through her charity work too. Her role in 'Girl Interrupted' (1999) fetched her Academy Award, and gradually, she became one of the pioneers in Hollywood movies. Even in her forties, there's no saying that she has aged!
She works out diligently, balances her role as a career-centered woman, and is Maddox, Pax, Zahara, Shiloh, Vivienne, and Knox. Splitting her time amongst her family, film, and humanitarian grounds has made her more preoccupied than ever. Had it not been for her work and the causes that she supported, it wouldn't have inspired millions of women worldwide who now believe in walking in her footsteps.
She's the role model to many, and that should be no surprise. Aren't you a fan of this wonderful lady too?