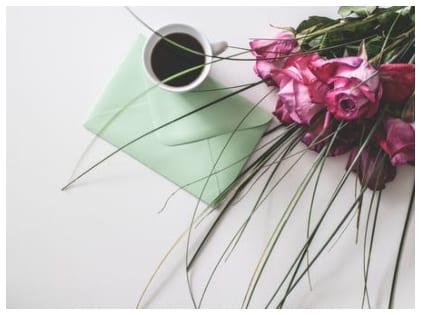 With Mother's Day being just around the corner, it is time to make the day special for our mothers! Don't they make every other day of the year special for us? Well, even if the best intentions in mind, sometimes the day pops out of nowhere, and you are not quite prepared for the day.
So, here are some easy-peasy ideas for you to get just the right gift for your mom. Well, it may not be the perfect one but something that will make your mom smile. Also, it is always important to do something for all the motherly figures in your life to be moms, stepmoms, mother-in-law's aunts, or more.
Keep your budget in mind and what your mom or the mom-figure in your life likes. These ideas are simple, and even if you forget to get the right gift for her, you can always buy them online. They are great for last-minute purchases. Just select the next-day delivery, and you will be able to gift your mum the right gift at the right time.
Gift Her What She Loves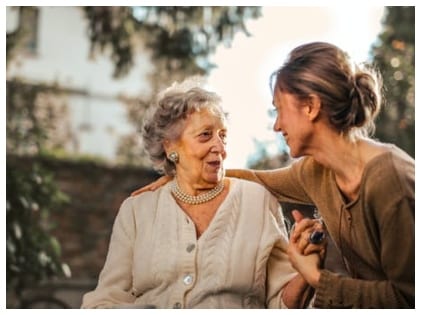 The best part of gifting your mother something is you know her, and you will know exactly what to buy for her. Whether it is her perfect perfume or her shampoo or a skincare product, she digs.
You can never go wrong with her favorites. While saying that, it is always good to surprise her as well. Gift her a book she has been eyeing or an outfit she has been eyeing but didn't have the heart to tell anyone or buy it for herself.
Or you can gift her workout gear to make her start her fitness journey. A Mother's day gift is not just a gift. It is also a feeling. Let's say you can enwrap your gift with deep-felt emotions.
Gift Her a Relaxing and Rejuvenating Day
Mothers are always so busy taking care of others that they often forget to take care of themselves. They often forget to take a break from their busy humdrum life. The best thing that the children can do, gift her a spa day or a day out at the resort.
Yes, plan her day in a way that she does not have to think or plan about breakfasts, lunch, or dinner. You can even plan a lunch out with her friends. If you have a younger sibling, ensure you arrange a sitter for them as well, so literally, she will have nothing to worry about on that day! You can gift her gift cards too so that she can shop away at her heart's content.
Classic Always Works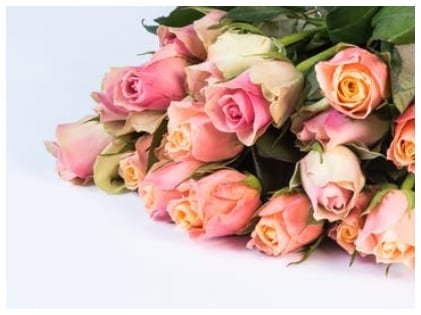 Classic gifts seldom fail. So, start your day with a lovely bouquet. Also, don't forget her favorite blooms, a combination of a fragrant bouquet and decadent chocolates, always work. Sometimes a piece of jewelry can put the twinkle back into your mother's eyes. These are some of the timeless pieces of love that may never go out of style.
You can make your gifts more personal with monogrammed or other personalized choices, such as lovely pieces of bracelets and bangles. They are classy, minimalistic, and with monogrammed names, which makes them personal as well.
Spend Time With Her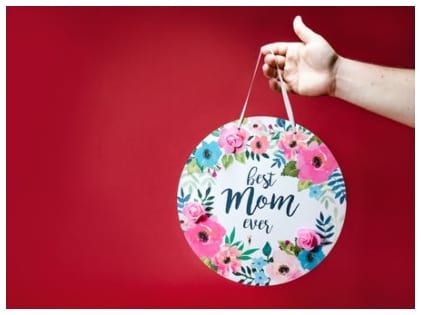 Mothers have the best time when they spend quality time with their children. However, with kids growing up, working, getting married, and having children of their own, they get too busy with their own lives.
So, the ideal gifting option will be to spend quality time with her. You can watch a movie together or have a long and luxurious lunch. Or you can even cook dinner for her, cooking all her favorite dishes. This will surely have her beaming in no time, and she wouldn't forget this day for a long time to come.
Gift Her Something Handmade and Personal
The best gifts are personal ones. So, you can give her a hand-written note, make a memory book including different photos that will help her reprise old and wonderful memories.
A journey down memory lane always makes mothers the happiest of all. You can knit something for her if she is into knitting and would love to pass this habit to her child. Do something that will show your hard work and love and what she means to you.
We wish your mommy a very Happy Mother's Day! Let us know in the comments section below whether you like our gifting ideas.