Instead of gracing tables, however, they now grace in bodies. In 2018, these are expected to be a common sight and in daring and seemingly clashing combinations for that matter.
Fringes are prominent adornments that have gained a widespread popularity and are a personal favorite of many because of the frilly, playful and sometimes daring look it endows clothes and their wearers with.
Although they have been around for a while, they are expected to return to the fashion scene in 2018 where they should be getting more popularity among women.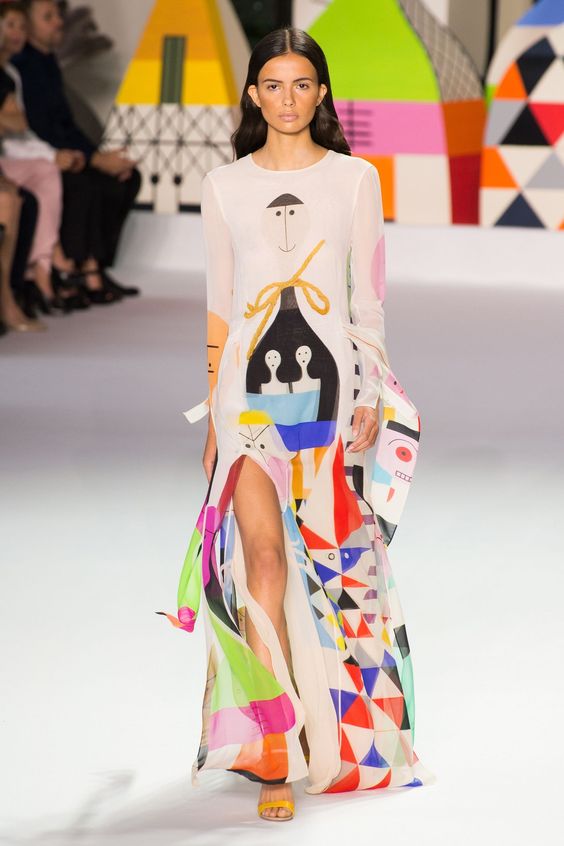 Many of the works of art previously known to us were usually made on paper, canvas, or any other similar surface. However, art is now being replicated on clothes like the one above.
This collaboration between clothes makers and artists are expected to be more visible in 2018 as artful works such as this, are expected to adorn the body of many in 2018.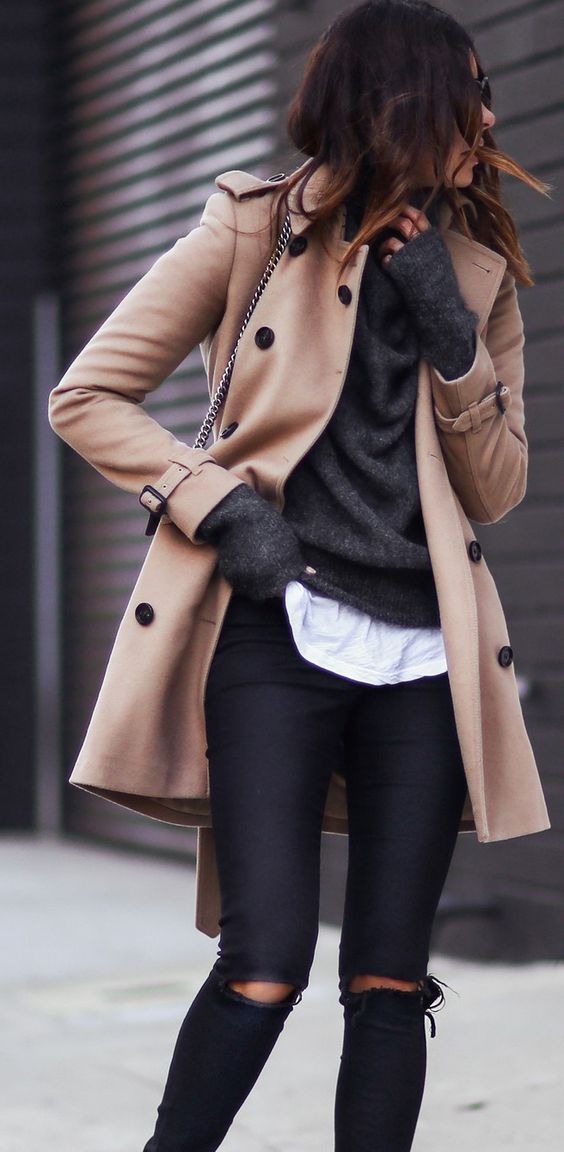 The trench coat was originally designed as a substitute to the greatcoat worn by British and French soldiers during the First World War as a source of warmth has undergone modification so much so that it is now a fashion norm adorned by many. Although present in 2017, this is expected to remain visible in 2018 fashion scenes.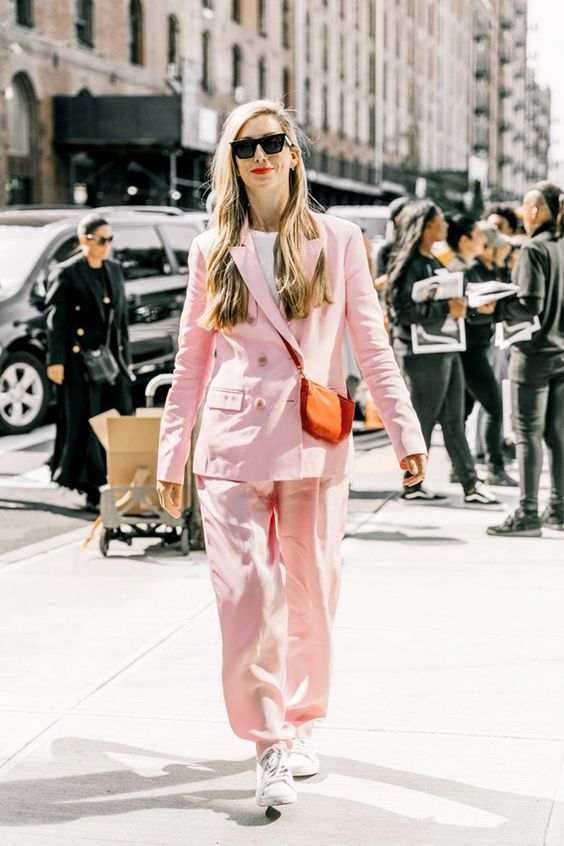 These are colors including baby blue, mauve, and pink that can otherwise be described as 'soothing', 'soft,' and 'near neutral' with a tone similar to that of ice-cream. Pieces of clothing and clothing accessories in these colors are expected to be a huge fashion trend in 2018.
With open hearts and already prepared bodies, we are ready to adorn the fashion items 2018 will bring our way and we are sure to slay in these.