Cameron Diaz is stripping down to her swimsuit in the new issue of Glamour UK.
The 41-year-old actress wows in a sexy pool photo shoot for the magazine, rocking various bathing suits, including a navy bikini.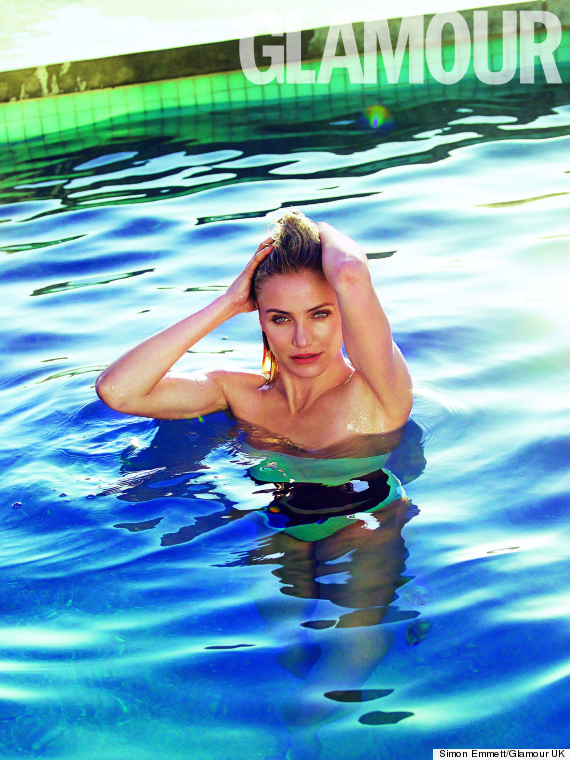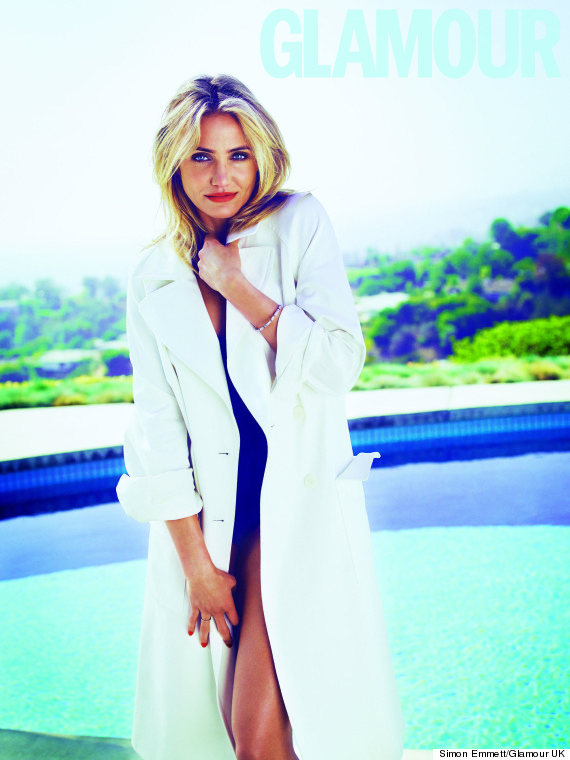 In the mag, Diaz opens up about fame and whether or not Hollywood has adjusted the way she sees herself. "I have very little vanity — but at the same time I'm incredibly vain," "The Body Book' author explained to Glamour UK. "If I see a bad picture of myself in a magazine, I don't give a shit. I'm, like, whatever. But it's a funny thing being out in the world in the way that I am. You really have to keep yourself in check because it's easy to lose your head."
See Cameron's full shoot in the May 2014 issue of Glamour UK, on sale Thursday, April 3.