If you prefer getting fit with a community that supports you, joining a fitness camp or going on a fitness retreat would best suit you.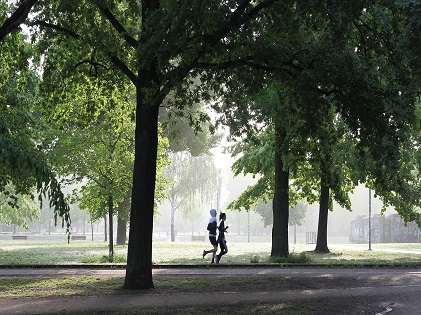 Fitness camps are highly preferred by fitness enthusiasts as their ultimate destination for their workout. The camps can provide a lot of benefits which may even topple the ones provided by gyms and fitness centers out there. There are several kinds of fitness camps made available for every individual, although this kind of program was originally made for military personnel to help them improve their strength and overall fitness.
The new concept of these camps now incorporates all sorts of basic military training styles. For instance, a program may use strict measures to ensure that the members will pay attention and stick to the rules being implemented within the program.
Check out some of the most common fitness camps available:
Military Programs
This is considered to be the original fitness camp. The purpose of this program is to train newly recruited soldiers. It mostly focuses on physical fitness, weapons training, body strength and many more. This program is also designed to make recruits develop various aspects of their personality and mental strength. It is the part where soldiers are molded to be disciplined, loyal, honorable and courageous.
Fitness Programs
Based on what the name sug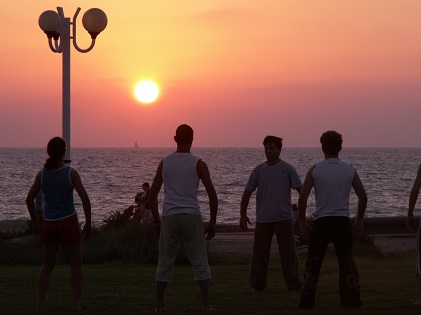 gests, this program will help members achieve their ultimate fitness goals. It uses a variety of exercises that are focused to help members tone their bodies. This program will often incorporate different training styles used in military boot camps. Depending on the progress of the members, trainers will usually change the tempo of the workouts or even focus on simpler workouts.
Teen Programs
This program is specifically made for teens who are misbehaving badly, have a history of disorderly conduct, or has been involved in serious legal troubles. It will also focus mostly on strict military-style code of conduct which will aim to provide discipline to the members. For teens who have been convicted because of some committed crimes, this camp is also for them. However, if their attitude and behavior doesn't improve during their time at the program, they will encounter a much serious punishment which may be implemented later on.
If you want to get fit but don't want to opt for a program that comes with strict rules, why not try a fitness retreat? This is the best way to spend a vacation for those who want to unwind and get fit at the same time. This destination not only provides peace and relaxation but will also help you achieve your fitness goals. Consider it as a 2-in-1 package wherein you will be able to enjoy your vacation while still maintaining a fit and healthy body.
Here are some hot spots for a fitness retreat:
Red Mountain Resort, Utah
The cluster of sandstone buildings in Red Mountain Resort sits in the yucca-dotted landscape between Bryce Canyon National Parks and Utah's Zion. Their fitness program will make clients start their morning with a hike on the volcanic cones and black lava formations. After that, the retreat will continue with a 90-minute personal training session and a class of your preference which includes: yoga, Pilates, and many more. After the training session, you will be rewarded with anti-inflammatory and gluten-free dishes like the pan-roasted Baja sea bass with romesco sauce at their Canyon Breeze restaurant.
Hudson Valley, New York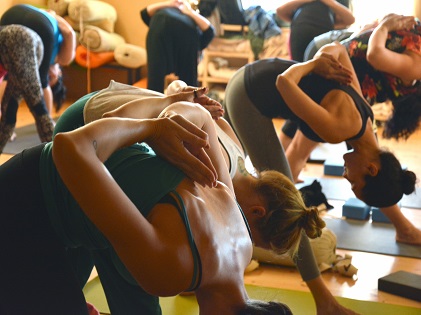 Get into shape in the renovated 18th-century house that is two hours to the north of New York. They offer week-long retreats for all fitness levels. The retreat includes several activities such as a 3-hour hike to landmarks like the Hudson-Athens Lighthouse, Pilates, vinyasa yoga sessions, and massages. This program is mostly focused on wellness-immersion rather than a body-breaking boot camp. Also, the meals served are often organic and low-fat but is not mostly focused on calorie restriction.
Live Oak's Ranch, Malibu
Live Oak's Ranch runs a fitness retreat in Malibu. They offer 8 to 10 hours of rigorous exercises with low impacts. It usually starts with a 4-hour morning hike along the Solstice Canyon followed by classes that are focused on core workouts, sculpting and toning, and flexibility. To prevent things from getting too intense, a daily deep-tissue massage is provided to clients.
So whether you want a hard kicking boot camp or a relaxing fitness and wellness retreat, it's up to you. The most important thing is for you to get healthy and fit, and feel rejuvenated. You can guarantee that whatever you choose will surely get you a step closer to achieving your fitness goals.