Teri Hatcher – 1964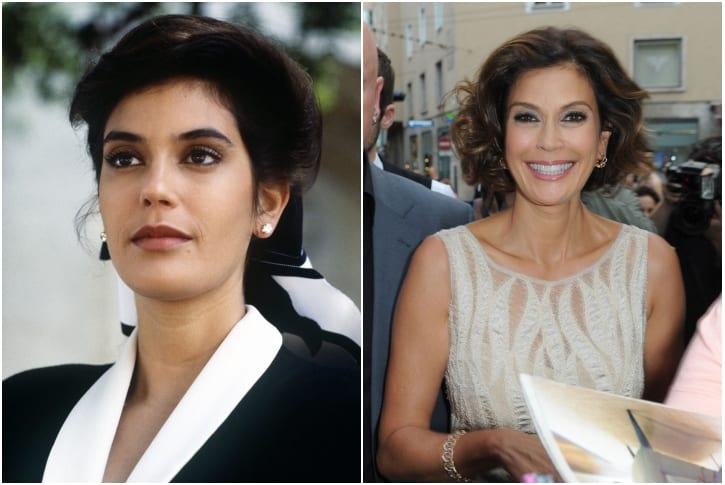 Teri Lynn Hatcher is a famous actress, television presenter, and singer who rose to fame by portraying the role of Lois Lane in the television show Lois & Clark: The New Adventures of Superman. She made her debut in the entertainment industry in 1985 and has since then been a household name. Yes, it has been over three decades since this beautiful damsel made her way into our hearts.
However, looking at her pictures, you would find it hard to believe that she is 55 years old. A fitness enthusiast, Teri Hatcher, is often seen posting videos and images of herself on social media after a workout. We believe that along with the healthy diet that she follows helps her look flawless.
But we believe there's more to it than just that. The Golden Globe Award-winning actress says that the secret to looking flawless all the time is to accept one's age. She also speaks about how embracing oneself and being comfortable in one's skin is the key to look breathtaking at all times. We wish we could all be that way!
Nancy Sinatra – 1940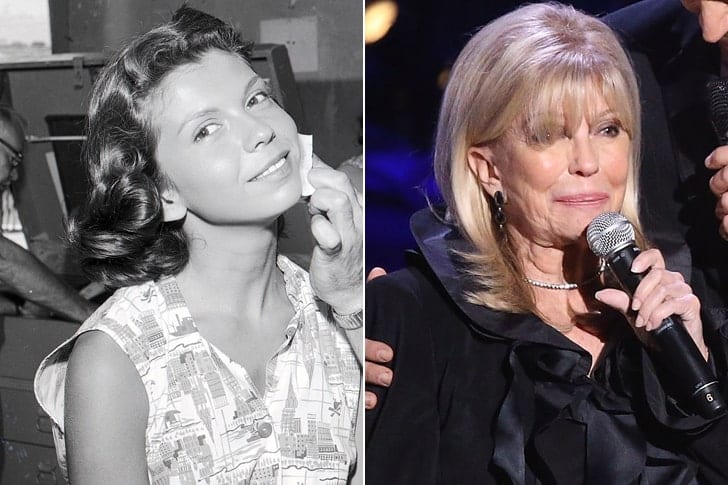 Nancy Sandra Sinatra is a singer and actress who needs no introduction. She made many hearts skip a beat when she came out with the song These Boots Are Made for Walkin in. When she made her debut in the entertainment industry, it came as no surprise to people as she is born in a family of entertainers. She is the daughter of the soulful singer Frank Sinatra and the gorgeous Nancy Barbato.
Since her debut in, she has been a household name. And at the age of 80, she continues to entertain her fans. If this isn't a passion for work, we don't know what is! One look at her and you would agree with us that she is an ageless beauty! She continues to retain her charm and grace from her active career years.
Her flawless skin, the lustrous blond locks, and the fineness of her smile make one wonder if she has learned to hit pause on the aging clock. We often wonder what her anti-aging secrets could be!
Joanne Woodward – 1930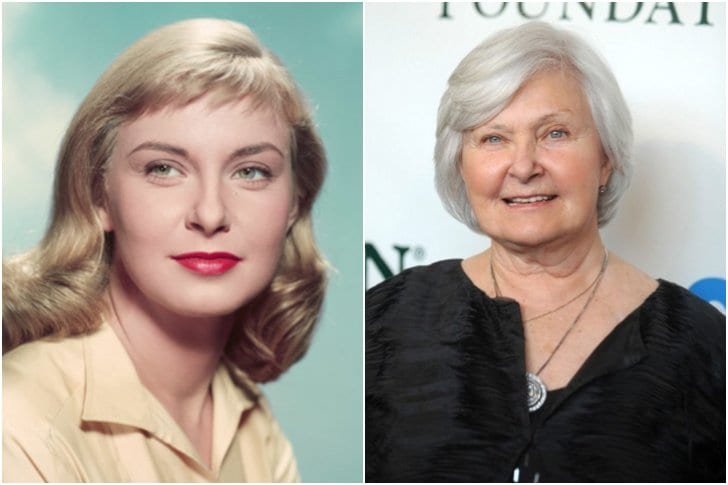 As she is popular, Joanne Gignilliat Trimmier Woodward or Joanne Woodward is a beautiful actress from the 1950s. She rose to fame by appearing in the television show Tales of Tomorrow. The actress is now 90 years old and is the oldest living Best Actress Academy Award winner.
If you thought she is just a beautiful person and a wonderful actress, she is more than that. The Golden Globe-winning actress is also a philanthropist. Along with her late husband and actor Paul Newman, she set up summer camps to help the underprivileged people. The couple was also instrumental in providing free of cost treatment to over 20,000 children who have cancer.
Well, a great soul like her will continue to win hearts irrespective of her age. We hope she continues to stay in great health and shape and touch many more lives in the years to come!