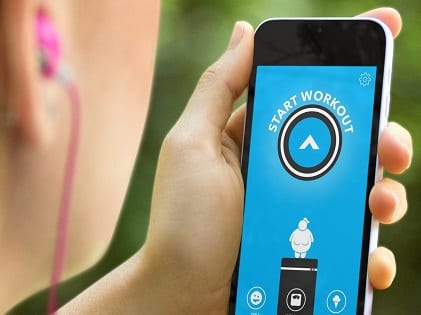 The past few months have been different in every possible sense. Stepping outside our homes has become difficult, and hitting the gym seems impossible. However, did you know that there's a way for you to stay fit without hitting the gym? Yes, your smartphone can come to your rescue and double-up as your fitness coach.
Numerous apps help you with your fitness journey. They can keep track of your weight, guide you with workout routines, and help chalk out a diet that suits your body type. Well, these are the perfect fall back options at a time like now when social distancing is the key to well-being.
C25K
This app is ideal for people who have never worked out, but would like to get started! If the app's name seems confusing, don't worry, the expansion of it would make it all clear. The name is a clear play on guiding you from a life of comfort to complete fitness.
The C25K app or the Couch to 5K app has an eight-week program that guides you through a fitness routine where you workout three times a week and gear up for the local marathons, 10K, and 5K events. This is available for free on iOS and Android. While the app download wouldn't cost you a dime, you might have to shell out some money for the in-app purchases, which is again optional. So, do give it a shot!
All Out Studio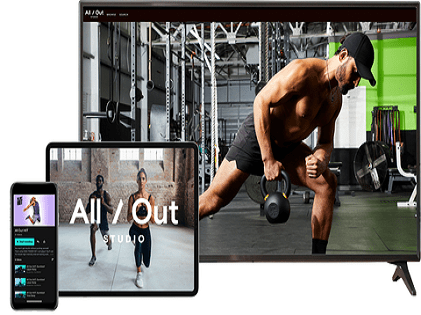 There's nothing like the experience of working out in a gym! However, not every one of us can take the time out to hit the gym every day. And with the pandemic, it doesn't seem like a safe thing to do too. So, if you are unable to hit the gym but wish to get fit, here's one app that you could count on!
All Out Studio has over 100 on-demand workout videos. You could access these any time from your home's comfort. Besides, it also lets you customize your workout and video durations. This means you could indulge in anything from a ten-minute session to a 60-minute one! And the best part is, the app costs just $15 a month or $99 year. Isn't that way less than what you would shell out at a gym?
Fitbit Coach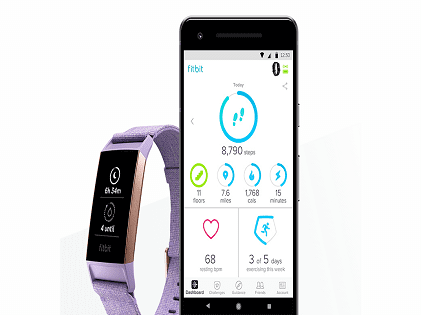 The Fitbit Coach is an app that will personalize the workout recommendations based on your everyday activity. Besides offering personalized fitness guidance based on the data it collects from your Fitbit device, it also has video workouts, step-by-step coaching for your fitness routine, and tips to reach your fitness goals. All this motivation is sure to get you on track.
And the best part about this app is that you would not have to carry your phone around all the time as it syncs data directly from your Fitbit app! Available on all platforms like Android, iOS, and Windows, it costs just $7.99 a month and $39.99 a year.
The app provides you guidance on workouts ranging from 6 to 60 minutes basing on your lifestyle, health condition, and help you reach your fitness goals.
30 Day Fitness Challenge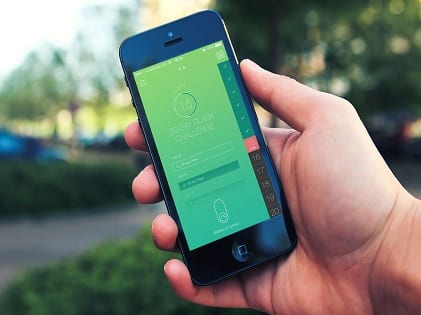 The internet sure made taking challenges a fad. And if you are trying to get in shape and embrace a new life of health and fitness, why not do it with a challenge? Well, here's an app that will continuously remind you of your fitness goals and also make sure you reach them! The 30 Day Fitness Challenge helps you focus on individual parts of your body as a trainer would. With guidance on exercises to strengthen every body part, you will develop the right workout routine.
In short, it would act as your fitness trainer and walk you through the process of fitness by guiding you in a step-by-step fashion, tracking your progress, and taking account of the calories you burn. The workout videos and instructions range for 14 to 26 minutes. And that means you will feel strong than ever before at the end of 30 days! The app costs just $5 a week on Andriod and iOS.
Are you embarking on a fitness journey from home and need a personal trainer? These are four fitness apps that we believe everyone should have on their phone. However, there are many more that you can pick and choose from! Get fit, get healthy, and stay in shape! Happy workout!