The recent coronavirus pandemic has taken a toll on everyone's daily life. People are staying indoors and maintaining social distancing. The ongoing crisis has robbed many a life till now and the situation is looking worse these days. Mankind is passing through one of its worst phases. The man-to-man spreading of COVID-19 has played a key role in the mayhem and therefore, everyone needs to be extra cautious about going out. With that being said, going out to pick up the essentials such as medicines and groceries is necessary. However, there might be a significant change in grocery buying after this pandemic gets over. How? Read on to find.
Shoppers Won't Make Regular Trips to the store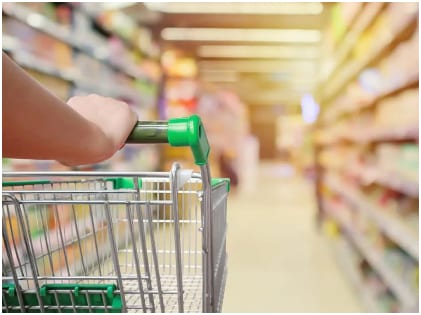 The consumer behavior survey suggests that shoppers have already started cutting down their trips to the stores by a staggering 52%. 47% of the shoppers have revealed that they would be making fewer trips to the store even after the coronavirus pandemic fades away. Experts say that most shoppers usually shop for food items frequently.
They are of the opinion that people might make additional trips to certain stores. For instance, the sell specialty items, much of which is not found in usual stores. Shoppers are sticking to one-store biweekly shops now. There are high chances that they would be maintaining this trend even after things get back to normal.
Shoppers Would Stock Their Items Up
The consumer behavior survey also found that more than 50% of the respondents have already decided to stock up the essential commodities lest something worse happens in the future. They are simply not willing to take any risk. Amidst the current crisis, shoppers have already started stocking up things they would need through an entire week at a time, and there are fewer chances that they would be changing this newly acquired habit, which is good. The stockpiling trend will, in all probability, continue for the days to come. However, experts believe that shoppers might not pile up huge quantities of essentials in the future. Storing things for the future is a skill that helps anyone save time and this skill is undoubtedly going to come handy once life gets back on track.
Online Ordering Might Rule the Roost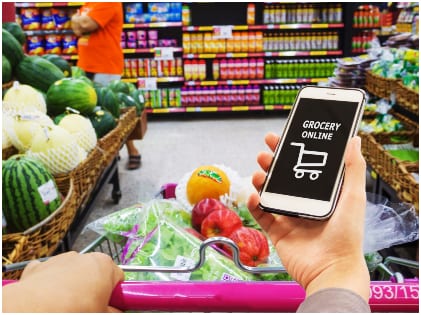 Store managers have predicted that shoppers would prefer curbside pickup in the near future and some stores are gearing up to offer the service. At the same time, a few grocery chains are getting ready to offer online shopping services only. According to reports, the money spent on online grocery has already doubled in such a short span of time. The stores believe that this current trend is unlikely to change once the crisis eases away.
Such a step is going to make things easy for them who found shopping a physically challenging task. As per a few experts, this coronavirus pandemic has helped senior customers learn the ways of using technology while shopping. They have figured out how to carry out the process and thus, would keep on enjoying the benefits.
Long-Lasting Produce Will Be in Vogue
Over the past few years, there has a significant increase in fresh produce sales. The increase last month was mainly due to the demand for fruits that usually last long. Aside from them, potatoes are also in vogue. As per the industry reports, potatoes have been the leading freshly produced food item for several weeks. Diet trends have imposed a ban on potatoes, but the recent crisis has proved that they are true, a life-saver. Potatoes do have a special place in everyone's diet owing to their versatility.
Canned and Frozen Foods Will Be Favored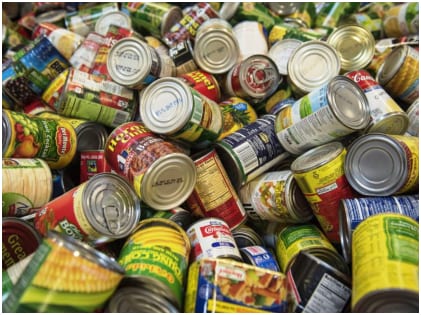 You might have noticed the emptiness in the shelves, which was once full of frozen and canned foods. Well, as you already know by now, the scenario has started changing gradually and in the coming times, a vast change in the shopping cycle is on the cards. People are making fewer trips to the stores and this implies that they are stocking more food at a time. Consequently, the food items they are laying their hands on are freezer-friendly. Canned foods are on their way to become a staple on the shopping carts for sure.
People have become responsible and are refraining from crowding up at the stores. They are making plans beforehand on what to stack up for an entire week or even a month. In the days to follow, online shopping will most likely be the preferable thing for shoppers.