Summer is almost here. The time to use a cooler, step into your sandals, and have a gala time on the beach is here. Though kids have summer breaks in school, the workplaces don't offer such leisure. With all the hype about the summer season and those lovely sunny days, concentrating on work might get difficult. But, no one can't deny the fact that the summer season is the ideal time to get motivated and rejuvenate yourself. Since employees are assets to a business, they have to be kept motivated so that they stay in the right frame of mind and can focus on work. Below are some effective ways to motivate your employees this summer. Check them out.
Make Employees Part of the Game Plan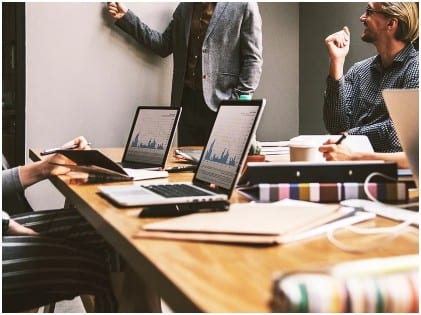 When the new season kicks in, make your employees aware of the goals and objectives of the business. By doing this, you can keep each one of them on the same page and they can clear any kind of question or confusion. As an employer, getting input from your employees is necessary. They might give you suggestions or offer advice on what your next strategy should be.
Clean Up the Office
If the workspace is clean and tidy, a stress-free environment is created that works as the perfect ambiance for productive work. A clear desk will help to have a clear mind. Encourage the employees in your office to discard all the unnecessary documents and put new office supplies in their place. If you have the budget that would allow you to update the technology and resources of your business, then make sure you do it. Remember that outdated tools can prove to be a hindrance to your productivity.
Flexibility is Required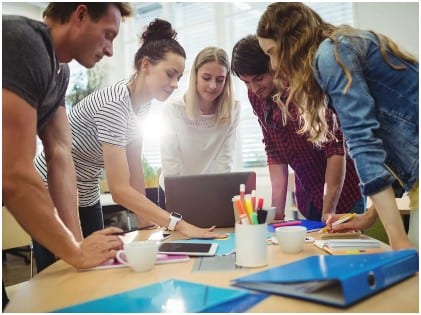 Employees working over 40 hours in a week can experience burn-outs. That can prove to a major hindrance to the productivity, success, and overall growth of the organization. As an employer, if you offer flexibility to your employee, it will make them more productive. However, the flexibility should be reasonable enough. Why don't you choose a summer hours program for your employees? You will find a lot of tips and ideas over the net with the help of which you can create a fine summer-hours policy. While you offer flexibility to your employees, do keep a track of how productive they are.
Motivate Them to Live a Healthy Lifestyle
Too much work can put the employees under stress. Excess stress can be detrimental to their health. According to research conducted recently, 85 to 86% of the employees who work full-time are overweight or are suffering from a chronic health condition. That eventually leads to a deficiency in productivity. Final result – decrease in profitability for the company. To ensure that the employees don't suffer from excess stress. Encourage them to stay physically and mentally healthy. If you haven't yet introduced a wellness program for the employees at the office, start it as soon as possible. Bring in some workout programs and offer them healthy and nutritious food at the office. The wellness programs can boost morale and uplift the quality of an employee's life.
Team Building is Important
Amidst completing projects, meeting deadlines, and attending meetings, teamwork often gets neglected. A team can work more effectively when there is mutual respect between them. Plan out various team-building events this summer. You can also incorporate brainstorming sessions. Ask every employee to put forth their ideas. Collaborating is the key.
Manage a Difficult Employee Without Delay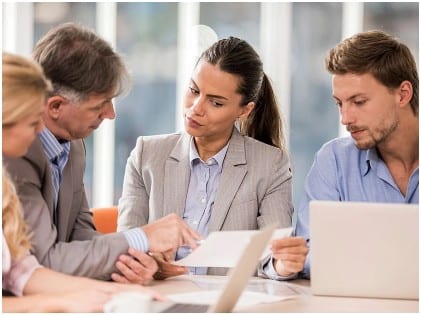 If there is a bad employee at the workplace who is causing problems, spreading negativity among others, thus demotivating them and bringing down their productivity, you would have to deal with them immediately. Any kind of bad attitude can demoralize your team and affect their performance. If you want to keep the team motivated this summer, try to cut down the conflict as much as possible.
Set Aside Some Days for Casual Dressing
Summer is the time when employees would love to dress cool. Keep a few jeans days for them. This will create an enjoyable atmosphere and would allow them to get rid of that same boring dress code. You can choose a time when there is a holiday or some events at your company.
Summer is the ideal time for plenty of activity. Utilize the time to encourage your employees and bring out the best from them. All work and no play make Jack a dull boy.