It's another new year and with that comes fun, fabulous hair styles to try out. The team at Enhance Styling put together the hottest hair trends for 2018 in this blog post. What will your coiffure of choice be for the months to come? If the current crop of styles is anything to go by, we're in for a creative season of individual yet sweetly feminine hairstyles. Curling irons at the ready, these are the trendiest styles for the hippest year of hair yet!
Short, Blunt Edges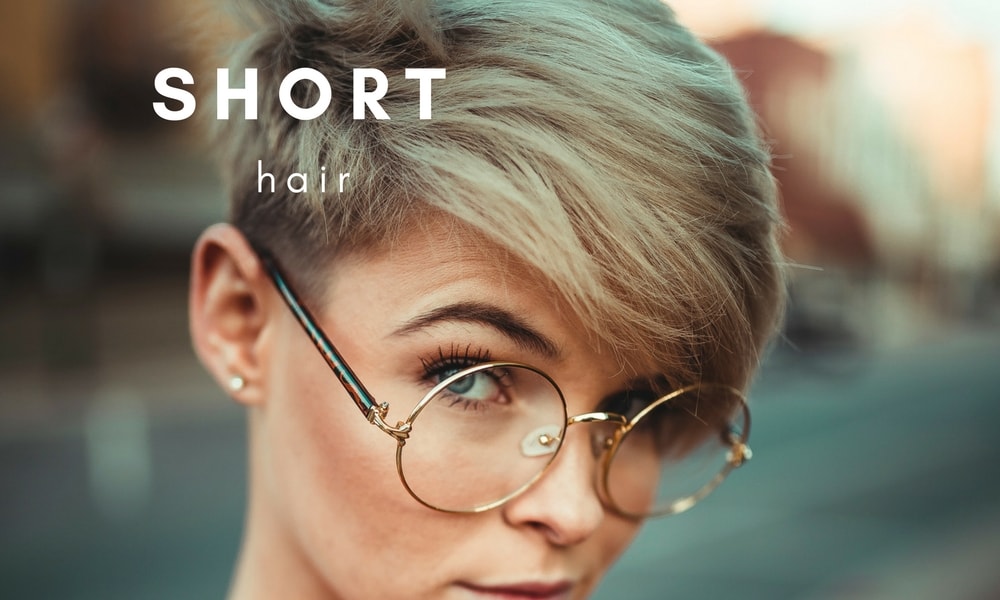 It's no co-incidence that the world's biggest stars are going for the chop. Take for example Vampire Diaries star Nina Dobrev who you can watch with a short, textured cut built around blunt edges. Joining her are A-listers like Selena Gomez, Emma Roberts and Lucy Hale. Short and choppy has never been more en vogue and we couldn't be happier.
Here is a style that gives the illusion of a thick, full head of hair thanks to the definition created by straight ends. By adding a soft wave to the front lengths of the hair, a romantic effect is created – perfectly in tune with the female-first style aesthetic so prevalent right now. Lastly, as a gentle frame to the face, a full fringe lightly skims over the eyelids. Dreamy with a no-nonsense twist – simply perfect!
Natural, Free-Flowing Waves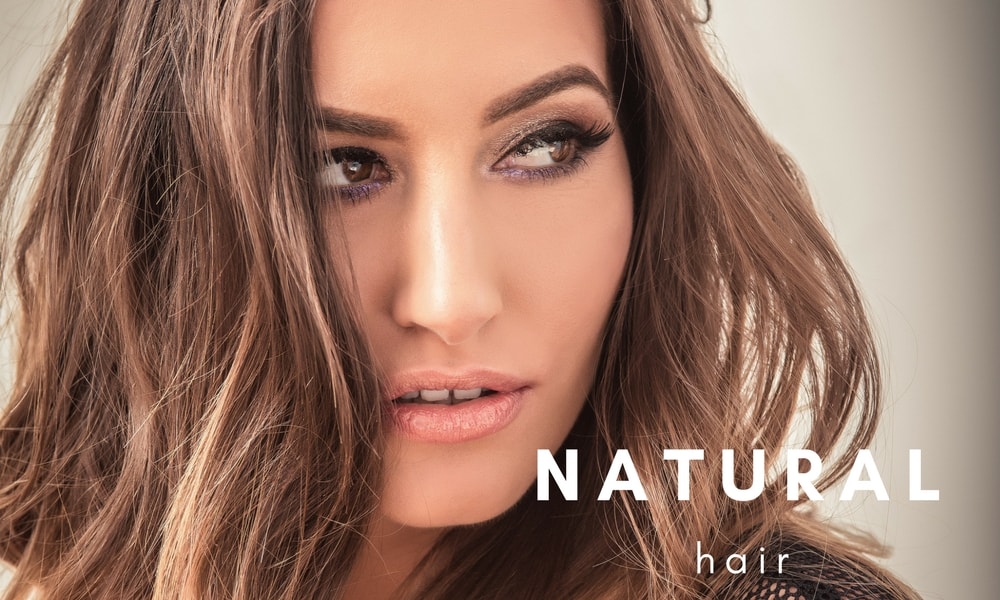 When Beyoncé told us she woke up like this, we're imagining this is the mane of hair she was channeling. Yep, we'd all love long flowing locks straight out of a Disney film and the current trend for glossy, tumbling waves is testament to this. But if you weren't born with cascading frizz-free curls, no need to fight it. This year, it's all about embracing your hair's natural texture. So what if it's naturally wavy and a little unruly? Make like Hollywood stars Kerry Washington, Mila Kunis and Zendaya who have all embraced their natural waves with pride.
Braided Beauty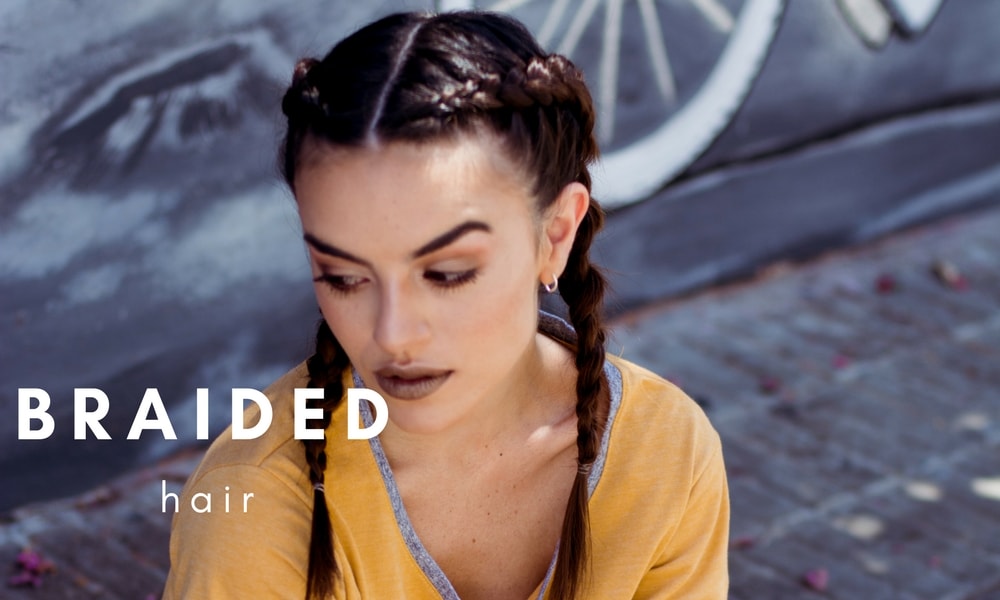 Who of us hasn't had a bad hair day? You know the ones… when what seems like thousands of uncontrollable strands each has a will of its own. Get in on the latest hair trend and start brushing up on your plaiting skills. It could be as simple as a few hours spent scouring through Pinterest to find your next best bad hair day savior. Braid your hair and wear it in a classic ponytail style for a schoolgirl effect, or go for something more intricate like pretty princess plaits tied all around the head – a great choice for fancy nights out or even a fuss-free office style. Best of all, this is a hairstyle that works on all textures of hair – from thick and coarse to fine and limp.
Mermaid Hair, Don't Care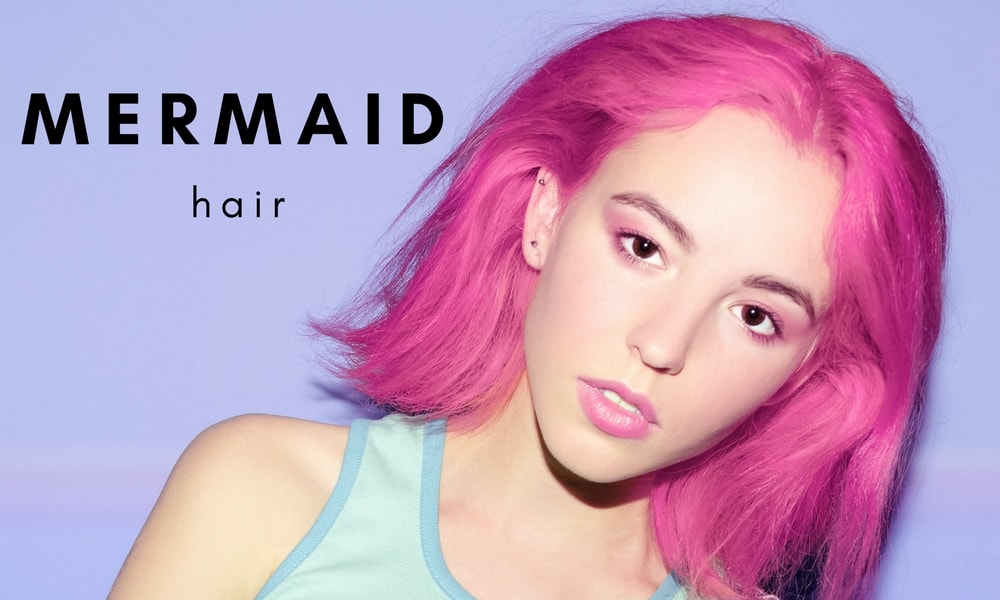 The hottest color palette for 2018 is pastel-hued, and the prettiest of them all? Candy cane pink! Celebrities everywhere are falling head over heels for the feminine hue – we're looking at you Kim Kardashian and Hailey Baldwin! Keen to get a little girly glow into your beauty routine? Go subtle and subdued with sparse streaks of pink spread out throughout the lengths of your hair. Or, like the true trendsetters out there, dare to go for a full head of traffic-stopping color.
A word of caution though: this is no DIY dye job. Rather have your locks tinted by a professional hairdresser. Depending on your base color (unless you're uber blonde), your hair will most likely first need to be bleached of its original color before the pink dye is added.
If you're keen to take the plunge though, we say: "why not?" Let this be your brightest hair season ever!