If you are looking for a way to fill your time with quality humor than you should definitely look for some of the movies by Kevin Hart. The American actor was born on July 6, 1979, and currently is one of the best in the business when it comes to Hollywood.
According to the latest net worth related lists, it is estimated that Hart earned slightly over $32 million in 2017 and managed to accumulate 120 million of US dollars through his acting career and other endorsement deals. As you would imagine, all this money allows him to enjoy things that we, mere mortals, might not have the chance. One of the things that we just need to mention is the Kevin Hart's car collection of which he is very proud of.
Vehicles like Ferrari 488 GTB, Ferrari 458 Spider, and Mercedes-Benz SLS AMG definitely proves that this man has a great taste and knows how to choose a proper supercar. On the other hand, he obviously loves good American muscle car as he has 1966 Pontiac GTO and 1967 Mustang Eleanor in his collection. That is not all, and we need to mention both Mercedes-Benz G-Class and Jeep Wrangler which is better known as Jeep Nasty that allows him to go on off-road adventures if he decides so.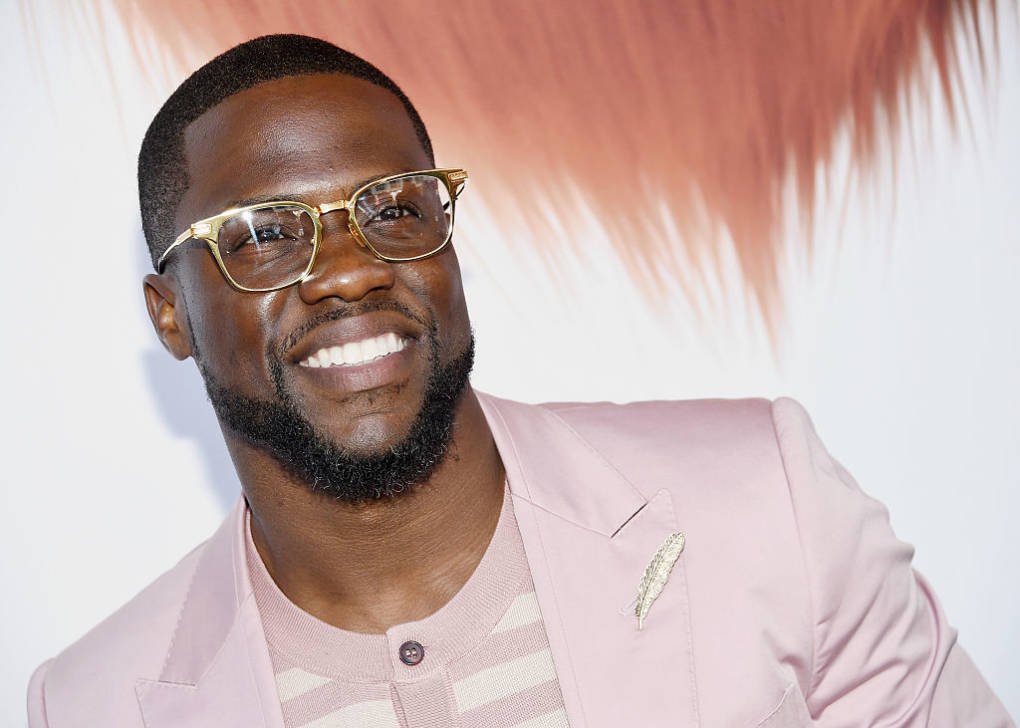 Let's get back to the career of this guy. In his early days, he managed to win several comedy competitions for amateurs, but his first big break came in 2001. It was the year when Judd Apatow gave him the part in Undeclared. This didn't go for long as the series was shut down after only one season. Fortunately, this didn't derail the career of Hart as he managed to get more than a few significant roles in the next few years.
In 2002 he was involved in movie Paper Soldiers, Scary Movie 3 came in 2003, Soul Plane (2004) and we could also see him in 2005 film In The Mix. Other noteworthy projects he worked on include Little Fockers from 2010, Think Like A Man (2012), Grudge Match (2013), Ride Along (2014), Central Intelligence and Jumanji: Welcome To The Jungle that were delivered in 2016 and 2017 respectively.
Kevin Hart had more successful roles, and we need to add that he launched a few comedy albums which were quite well received by the audience. If we sum up all of his projects, we come to the number of more than 60 movies and other various releases.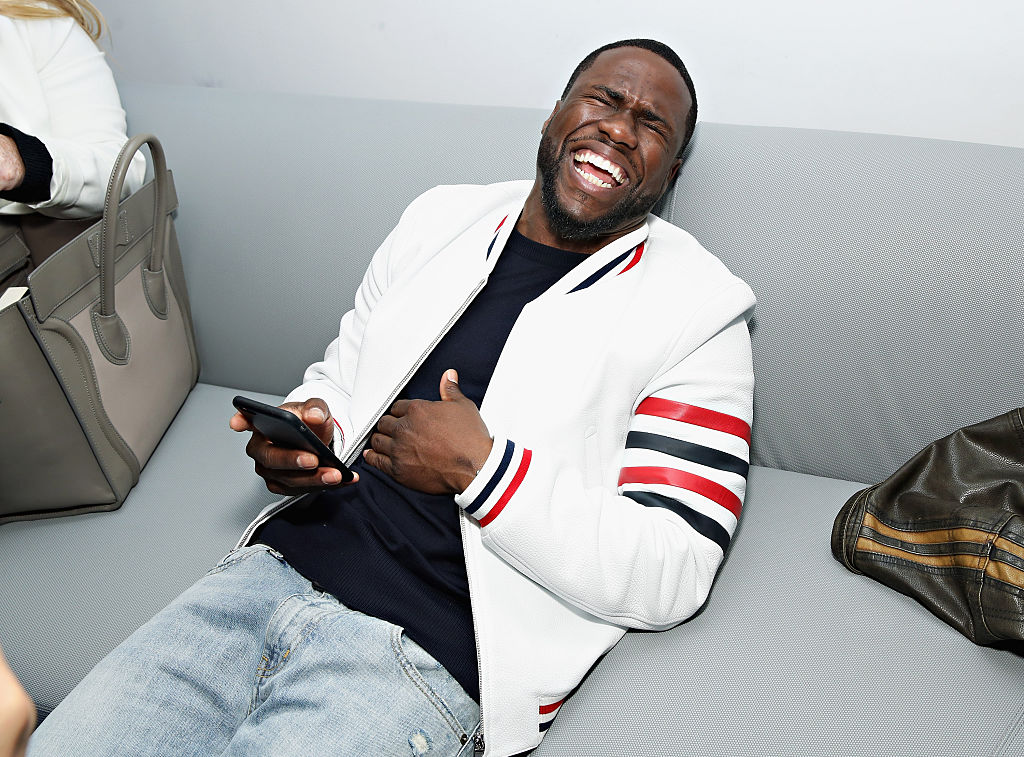 All these successful projects in entertainment industry brought a huge fan base to this guy, and he is followed by 57.5 million people on Instagram. His Twitter profile has 35.1 million followers while on Facebook he has over 24 million fans. It is clear that he devotes a lot of time to social media which resulted in those figures and he was named as one of the 100 most influential people in Time 100 list.
Kevin divorced his first wife in November 2011, and later on, in 2014, he proposed to Enriko Parrish, and they got married in 2016. Hart has two kids from the first marriage, daughter Heaven 12, and son Hendrix 10. Kenzo Kash, the third child of the comedian, was born on November 21, 2017.