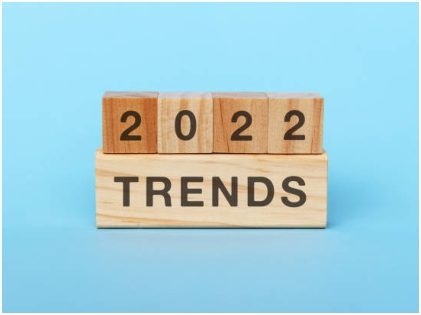 While we will be soon bidding adieu to this year, let us find out about the biggest well-being trends for 2022. The wellness trends are going through a major trend, right from the kind of foods we eat to our exercise. The bottom line is taking care of our health. If you have not finalized your goals for 2022, here are some of the popular well-being trends that can shape your habits and attitudes well into the new year and beyond.
Improve your Gut Health
Improving your digestion is one of the best things that improve our well-being. According to Google searches for 'gut health,' research supported by BUPA has increased by 83%. By 2022 you will find more and more people taking care of your gut health.
Yout gut health not only refers to your digestive system and your gastrointestinal tract, where there is a balance of bacteria, better digestion of your food, absorption of nutrients, and getting rid of waste products. The best foods to add to your diet to improve your gut health are whole foods such as fresh fruits and vegetables. Processed foods can cause an imbalance of bad and good bacteria in your body. The wise thing to do is stay clear of processed foods.
An Environmental-Friendly Lifestyle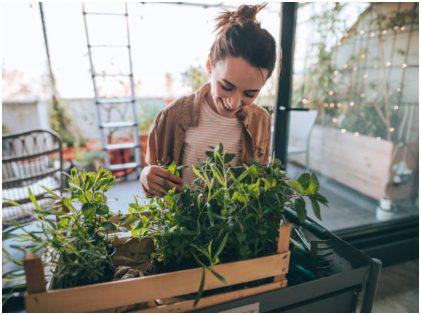 A clean, environmentally-friendly lifestyle goes a long way in taking care of your health and the health of your environment. As per BUPA, there is almost a 418% jump in Google searches for climate anxiety. And there is a sharp increase in eco-anxiety by 238%. While most people are afraid of the repercussions of environmental doom, you are not alone in feeling the same.
You can take notice of your feelings and turn them into positive actions in making a difference on the planet. Start small as you make changes to live a greener life. You can do your bit for the environment by choosing local and seasonal foods and reducing food waste as you plan meals.
Track Your Stress
We can't eliminate stress, but we can manage it well. 2022 will see more of us tracking our stress levels, either by using a smartwatch or writing down our feelings. You can note down some of the things you may be feeling, such as any physical distress or emotional distress. Pay attention to anger, feeling overwhelmed, and racing thoughts.
More and more studies are highlighting the importance of exposure to natural environments. Specific relaxation techniques can help reduce psychological stress. Daily exercise, incorporating breathing techniques, can release feel-good hormones or endorphins in your body. You can also exercise outside. Fresh air, the hot sun can boost your mood and improve your self-esteem.
Mindful Drinking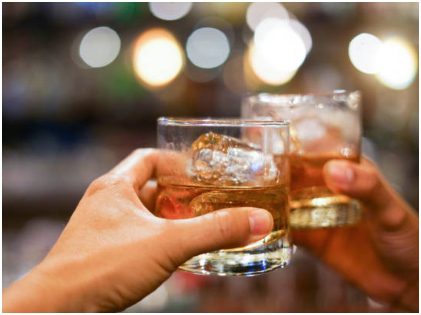 Start your 2022 by trying out mindful drinking. However, it is a simple concept of setting intentions about the amount of alcohol you take. You may drink a little during Christmas time. But mindful drinking is about maintaining a healthy relationship with alcohol and reducing the intake. It's about being aware of how much you are drinking. We are guessing the search for mindful drinking will only go up in the new year.
Start a Mood Diary
Have you ever done a food diary? This is another wellbeing trend that is sure to trend in 2022. It is similar to maintaining general diaries. But it is a mood diary that can evaluate emotions and give your mental health a big boost.
Simply put, it's one great way to evaluate how you feel and do a self-check to find out any underlying issue. However, thanks to COVID-19, that has changed how we think of mental health. However, there has been a paradigm shift towards focusing on mental health.
Mental health matters and is inextricably linked with physical health, where mood journaling will help. It will help you find out what is going in your mind. Maintaining an emotion journal can help banish negative feelings. It helps recognize the negative emotions and helps you open up to your friend, loved one, or mental professional. Writing down your feelings will also reduce your feelings of anxiety and depression.
So, what do you think? Are the future wellness trends in sync with your current lifestyle? However, even if it isn't, it's time to focus on the good things in life. And you can stick to leading a healthy lifestyle the next year and the next.