As most of us will agree, traveling is therapeutic. Lost a loved one? Visit a city you've never been to. Nursing a broken heart? Go abroad. Need to take a break from work? Travel to your dream destination. Waking up in a new city, finding your way around thousands of tourists, catching sight of monuments that you had seen only in your history books – all these can be very exciting. However, surviving in a foreign country or a new city needs planning. You need to figure out where to go next, how to travel, where to exchange your money, how to get to the nearest ATM, keep a tab of your expenses, meticulously set an alarm so that you don't miss the morning train, and so many other things. It's a lot of work! When do you plan to relax then? Sadly enough, we don't! The kind of vacation we take these days is far from relaxing. If the whole idea of taking a vacation is to take a break from work, why do we run around doing so much when we can just sit back and do nothing?
What Does "Doing Nothing" Mean?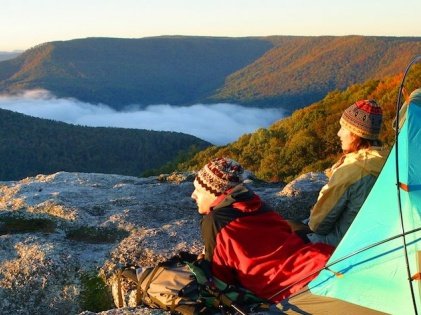 In order to master the art of doing nothing, you need to figure out first what is the meaning of "doing nothing"? Is it like sleeping during the weekends? Or getting some me time when you can binge-watch your favorite show or go to a spa? Well, it means just doing nothing. It is the opposite of doing. You need to concentrate on the state of being. It helps you contemplate life and might even help you start something new in your mind. Hence, to have a good session of brainstorming about your life, you might want to start by doing absolutely nothing.
Doing Nothing While Traveling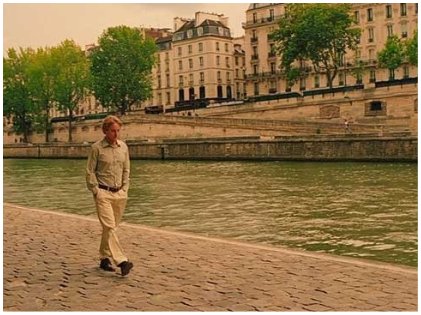 However, it can be quite weird when you are not doing anything while traveling. How about you start small and keep just one day in your travel itinerary when you won't be doing anything? You can start by having breakfast in a cafe and watch the world go by around you. While a noisy and crowded street is not an ideal place to be when you want your mind to be free of thoughts, it can be a good place for watching people. Without thinking much about where they are coming from or where they are going, concentrate on their present. When you see others being so busy and going about their own lives while you have the luxury of sitting there and doing nothing, it might fill your mind with calmness. Alternatively, you can hit the beach or a nearby quiet park to have a very different kind of experience.
Unplug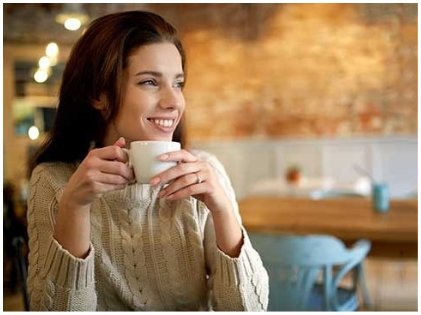 You can't have a lot of interruptions from the people around you or your work when you want to do nothing. If you need to constantly check your email and be informed about all the updates from your friends and followers, then you are doing something. So, forget about posting your check-ins on Facebook or filling up your Instagram feed with all the pictures of food, quirky wall colors, and trinkets you bought. Unplug from it all even if for a day! Maybe you can book a room that doesn't have a TV or look for a cafe that doesn't provide free wi-fi.
How Will It Help?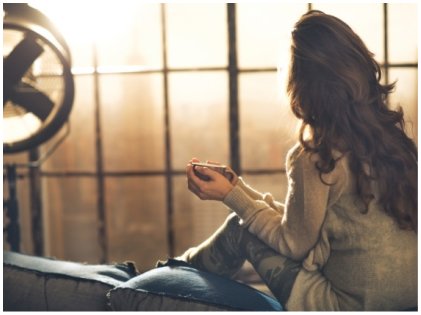 If you want a very short answer, the art of doing nothing calms your soul and brings you inner peace. Do not equate it with laziness or not having to do anything better or productive though. It's not easy to convince anyone to practice it, especially for workaholics. Let's say that it will make us mindful about our surroundings, more fully aware of what we are actually doing, pay more attention to real people, build more real relationships. If you learn to embrace it, La Dolce Far Niente (the sweetness of doing nothing), as explained by Elizabeth Gilbert in Eat Pray Love, will eventually make you happier.
Even our children have learned what to say if we ask them what they are doing – they are all busy, just like us. Take a breather from this busy life, do nothing for a while, and you will find your life to be even more meaningful, more content, and happier from deep inside.