Surviving the heatwave around the world is not easy, however, the right tools in your armory can help you fight the heat with great elan. Of course, dressing well or appropriately for hot weather can be half the battle won. Invest in a few key pieces to make your wardrobe more heat resilient. Ditch the tights to fit into more comfortable cargoes or trousers that can keep the sweat at bay. The right outfit can be appropriate for an important meeting, a party, a wedding, or just a coffee date. With the temperatures soaring here are the best style choices to incorporate.
Fashion Fabrics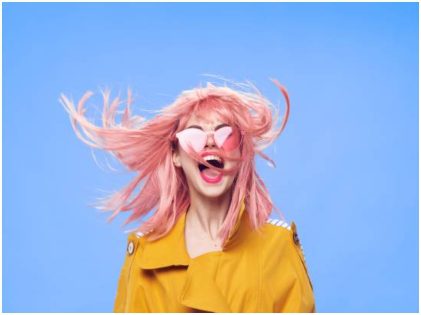 While cotton is by far the best fabric to wear in summers. It is a light weave that can keep things airy in summer. Seersucker comes a close second as it is a great option because it does not stick to skin, with the help of airflow. Linen and hemp are woven fabrics that are breathable. They also dry quickly enabling the evaporation of the sweat. Apart from ignoring synthetic materials such as polyester and nylon, you can add wool as a good summer-friendly fabric too. Yes, you heard it right as it is lightweight and is made in a way that can control excessive heat. They also offer better breathability than many other synthetic fabrics all the while wicking away the moisture.
Wear Light-Colored Clothes Only
When your clothes are darker, they may absorb more light and heat. Lighter shades do just the opposite diverts away from the energy. The bottom line is to bring out the whites and pastel shades. In fact, you should take care of the thickness too. Bedouins wear thick black robes to beat the desert heat. The outer part of the fabric that thick absorbs the heat while the interior part remains cool as it transfers less heat to the interior part of the body. However, it may not work for everyone so stick to lighter fabrics for the most part of the summer.
Looser Silhouettes Always Work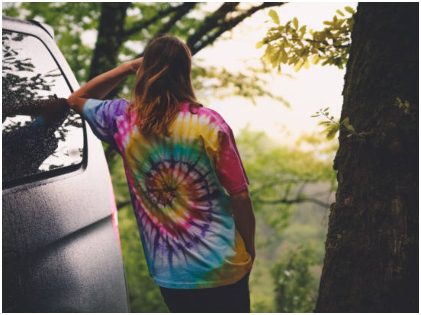 While you may prefer tighter clothes for the most part of the year, it may not be the right option if you plan to cool in the summer. The science behind it is pretty simple, fitting clothes restrict the airflow. They can get you sweaty, walking around in damp clothes is seldom fun in the heat. Wider silhouettes give you a more forgiving time allowing more air to caress your skin and help in the evaporation of the sweat, enabling your body to cool down. You can opt for Grecian-type drapes that have more folds yet look a lot more stylish. Try sizing up as far as shirts, dresses, and trousers are concerned. Tuck in your shirt in a way that will keep things airy and comfortable.
Stay Light-footed
While we cannot think beyond boots in winter. But in summer ditch shoes of thicker materials such as leather, any day is lesser breathable material than a sneaker made of canvas. Lightweight sneakers offer more breathability but ensure you wear the right socks. Avoid socks made of dense knits that have lesser synthetic fibers. These types of fibers tend to absorb sweat rather than wicking it away. There are some socks that are also made up of linen which is always a great choice. There are also open-toes show options sandals and flip-flops that can protect your feet from overheating. Also, more air circulation can keep you cooler in ultra sultry weather.
Pyjama Co-ords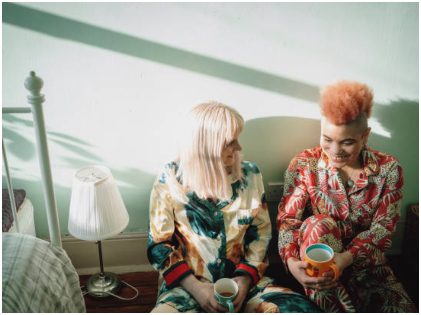 Wearing sleepwear outside is what is trending these days. It may not be appropriate for the office always, but they cater to your summer needs in every which way. They are loose-fitted and the material is just right for the summers. The prints are fun and quirky and they can act as the perfect substitute for winter suits. Well, pajama coordinates are the perfect way to beat the heat in style. Play with colors too, in this case, pastel works the best. You can always do tone-on to add more variability to the color you choose.
The summer can be unforgiving but you can make your own style comeback with the best sartorial choices. Be airy, comfortable, and stylish this summer with the best dress hacks.