Remember when the dollar could take you anywhere? You could go to Canada, backpack around Europe, or head Down Under in search of kangaroos for next to nothing. Sadly, those times are long gone and the dollar's value has declined greatly over the last 15 years. That means traveling around the world costs a lot more these days.
Luckily, there are still plenty of destinations around the globe that won't break the bank. For less than $50 a day (sometimes a lot less), these countries offer the most bang for your vacation buck. Here are my top 12 places to eat, drink, and kick back (in style) on a budget.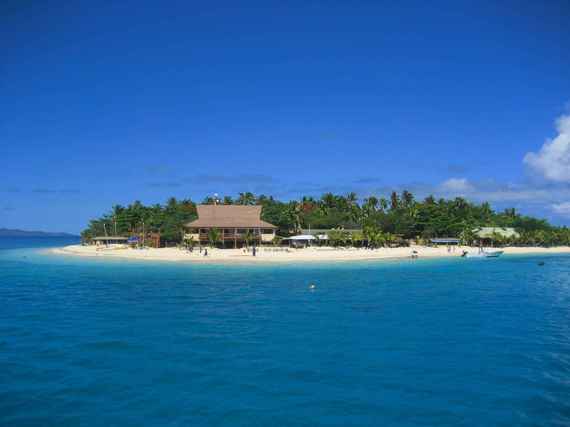 Fiji
We think of Fiji as expensive (thanks, Fiji water!) but in reality, it's a popular destination with many travelers because, unlike its expensive island neighbors, it's actually cheap. Yes, there are many $1,000-a-night resorts, but there are also dorm rooms, hostels, and all-inclusive local guesthouses you can stay in for $25 a night. Transportation around the islands isn't expensive and the beach is free. It's easy to splurge here, but you can get pristine beaches, great diving, and tasty seafood while chatting with friendly locals — without having to mortgage your home. Bula!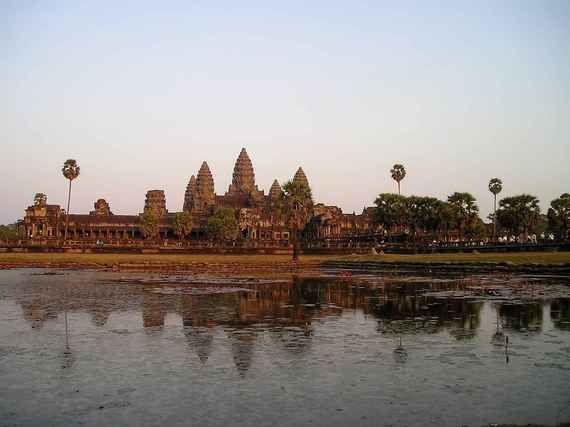 Cambodia
While you could put most of Southeast Asia on the list, Cambodia is one of the best value countries in the region. Everything here is super cheap! You can get a private, air-conditioned room for $20. Local food is $2 and most western meals are $7. This country is very budget travel-friendly and, if you are spending close to $50 a day, you are living large. Cambodia is one of my favorite countries in the world with some of the nicest people, most beautiful beaches, ruins, and jungles out there. It's rough, it's raw, and it's stunning.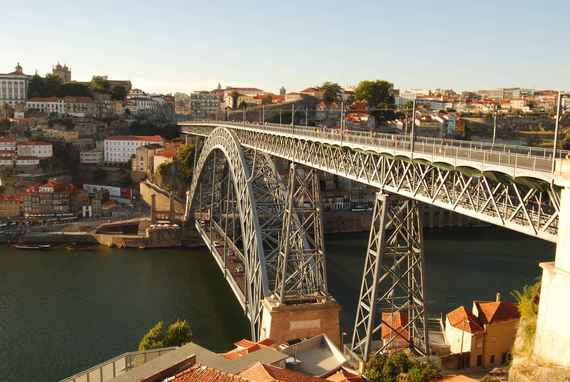 Portugal
Another cheap Eurozone country is Portugal. Here you'll find beautiful beaches, wine country, stunning cliffs, and historic cities at bargain prices. Lisbon is also one of the most affordable cities to stay in a 5-star hotel. Throw in helpful, outgoing locals who serve up delicious food (especially seafood), and you have the making of a perfect place. I was blown away by Portugal and how little anybody ever talked about it. Everyone heads to Italy when they should be going to Portugal!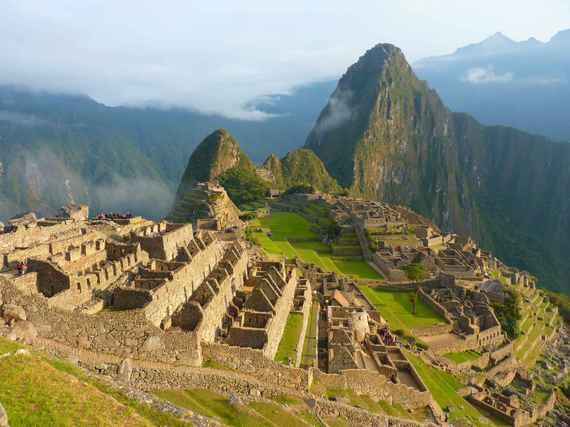 Peru
Most people come here attracted to the Inca trail, but there's a lot more to the country than that. Here you can sail the Amazon, visit the deserted, white sand beaches of Mancora, and explore the ruins of other Inca destinations like Moray and Choquequirao. Meals are rarely more than $5, private guesthouse rooms are around $25, and you can go anywhere in the country for less than $30. Don't let those jaw-dropping prices for the Inca trail you see online deter you from one of the funniest, happiest, and cheapest countries in South America. Pro tip: If you go to Cuzco, you can get last-minute deals to Machu Picchu for 50 percent off!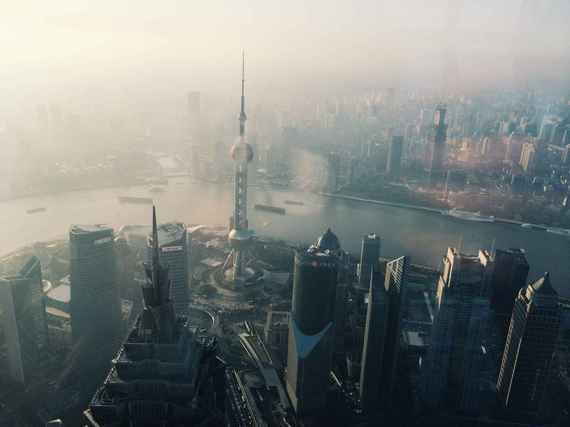 China
China has fascinated travelers ever since Marco Polo traversed the Silk Road. While the days of China being a super-cheap destination are long gone, the country remains a budget destination with many opportunities for savings, especially in the countryside. Rooms are less than $20 a day, food is $2-5 per meal, and local transportation in cities less than dollar. Those who travel in China are richly rewarded with friendly people, delicious food, a country in constant flux, and beautiful mountains, beaches, and valleys on a budget anyone can afford!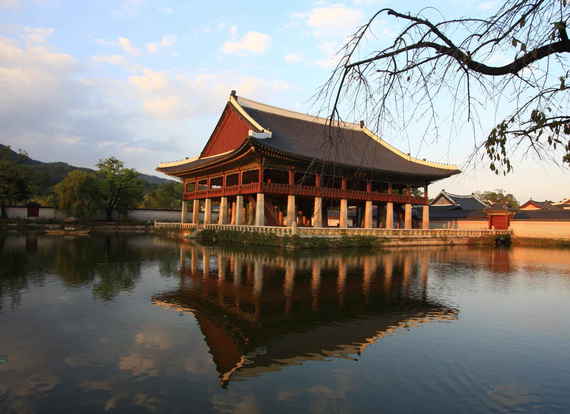 South Korea
When I went to South Korea earlier this year, I was stunned by how inexpensive everything was. I had heard that South Korea was a bargain, but in many ways its prices rival that of Southeast Asia. With the South Korean won getting 1,113 won per $1 and most everything costing only a few thousand won, I can't imagine busting your budget here. My friend and I went out for Korean BBQ complete with drinks, and we each spent $8. You can pick up bottles of beer in 7-Eleven for less than a dollar. I don't know why most people don't talk about it, but if you want a cheap East Asian country with a stunning countryside, South Korea is the place for you.