Fall is when our favorite destination cities tend to recover from summer crowds, become pleasantly crisp and explode with eye-catching colors. Herewith, we've pegged some of the most stellar spots in the U.S. and Europe to savor the absolute best of autumn.
Prague, Czech Republic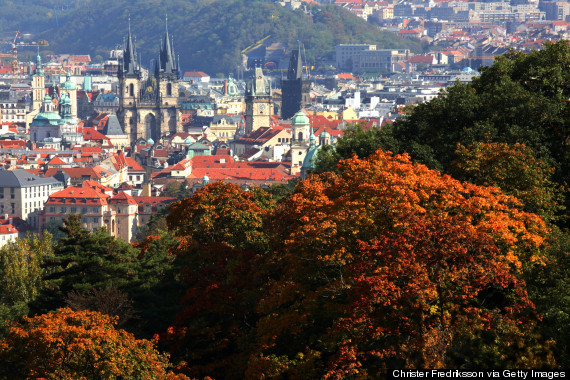 The Charles Bridge on a placid fall morning is as close to old-time Europe as you're ever going to feel. Fall is the ideal time to wander among Prague's breweries and pubs, from wide-open taverns to holes-in-the-wall with roaring fireplaces. It's also ideal for visiting the city's vibrant parks, historic Jewish Quarter and if you time your trip right, you can catch the Strings of Autumn music festival.
Napa Valley, California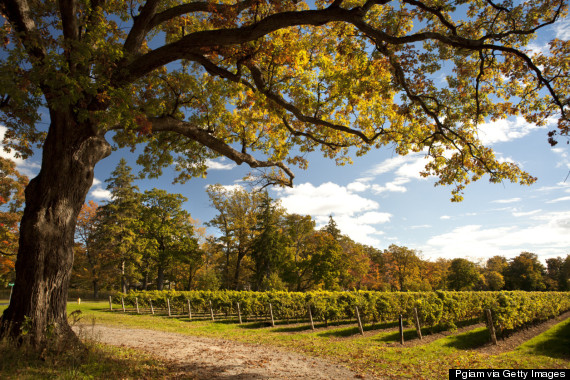 Napa's vineyards are some of the best places to see fall colors in California — choose from a whole slate of wine tastings, grape stomps and cheese pairing tutorials. November is one of the least busy times to visit outside of winter, and the outdoor patios of Napa's dining scene are still warm enough to appreciate with help from a heat lamp. Use the town as a jumping-off point for a festive San Francisco weekend, or enjoy fall hiking, trout fishing and meteor showers in Yosemite National Park.
Leavenworth, Washington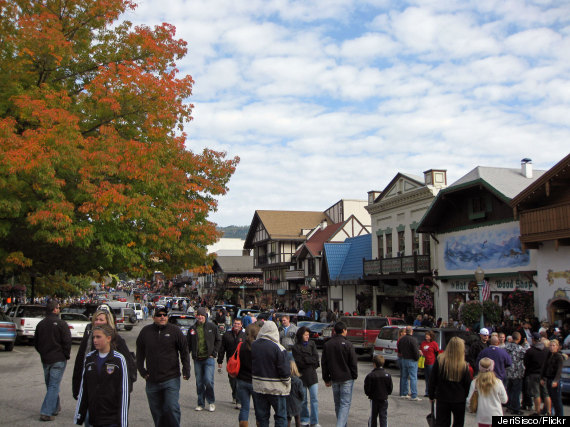 This city calls itself "Washington State's Bavarian Village," and it's one of the best places to celebrate Oktoberfest outside of Munich. For the first three weekends of October, the themed village hosts a massive beer fest with barbecue food, daily keg-tapping ceremonies and a traditional Bavarian procession including horse-drawn wagons and polka dances. For a break from the action, visit Leavenworth's spas, neighborhoods and wineries snuggled in the picturesque Cascade Mountains.
New York, New York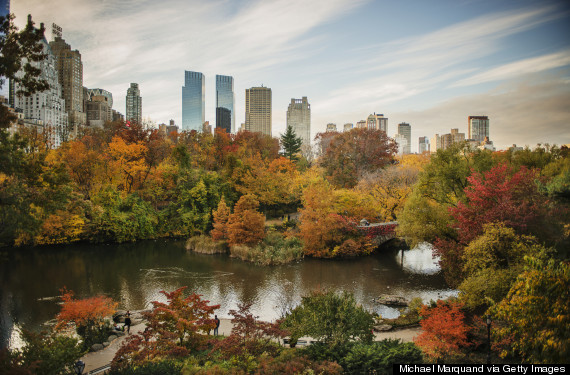 After the summer tourist crowds disappear, New York is left blissfully calm, ready to stun both visitors and locals with those blazing fall colors in Central Park. Cozy bars and restaurants lend themselves perfectly to crisp autumn weather — check out theNYC Wine & Food Fest as well as Cider Week, dedicated to seasonal spirits. Ice rinks(including the iconic one in Rockefeller Center) open around late fall, and the Macy's Thanksgiving Day Parade is the perfect way to experience one of New York's best seasons.
Paris, France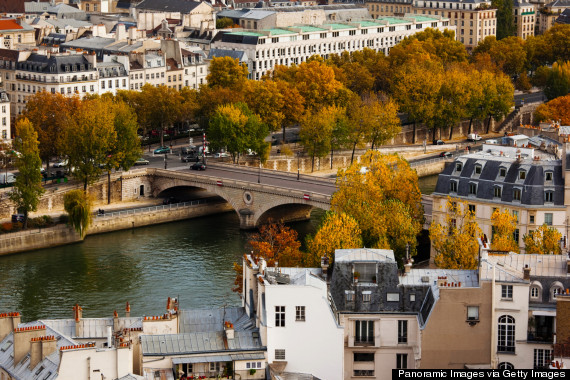 Fall marks the transition to the Parisian low season — so if you'd like to visit one of the world's top tourism cities without hordes of people, now is the time. The cobblestone streets of the historic district, Le Marais, only gets quainter in autumn, and exploring the endless gardens of nearby Versailles during fall is like an afternoon out of a movie. During Nuit Blanche, a collection of art galleries, cafes and theaters stay open all night for culture hounds to revel in the fun.
Burlington, Vermont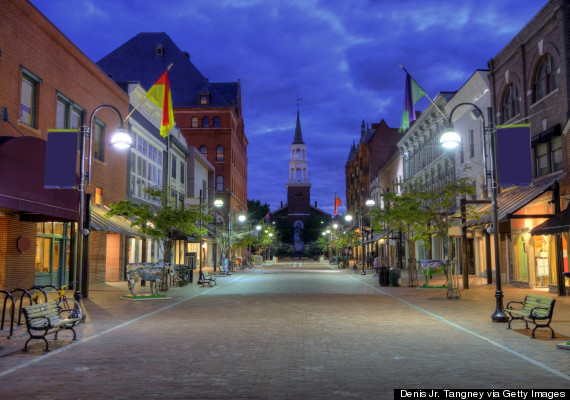 With both Lake Champlain and the mountains close at hand, Burlington offers stellar views of fall foliage in all its glorious settings. This historic college town buzzes at the start of school season. Cruise Church Street Marketplace for shopping, art galleries and free fall concerts. Burlington Bike Path, along the shoreline, is popular with leaf peepers who want to get up close and personal with Vermont's finest fall colors. AtThe Skinny Pancake, load up on autumn-inspired crepes and local beers.
Cumbria, U.K.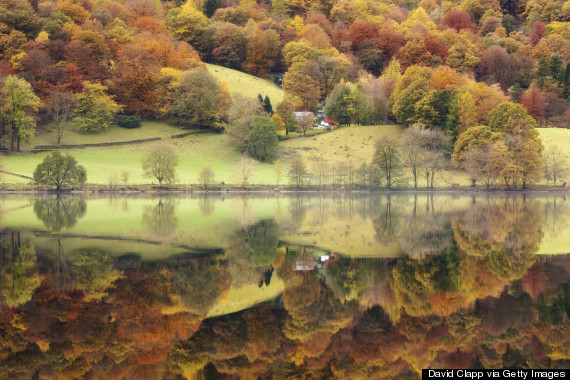 The Lake District of England's northwestern rural county explodes with color during the fall. Take a hike, ride a mountain bike, or have a bite in the cafe at Grizedale Forest Park. After a long day of leaf peeping, hole up in a handful of charming British B&Bs, like a lakeside lodge or a super-luxe cottage hotel committed to environmental friendliness.