Bibury, England
The "most beautiful village in England" is extremely photogenic. Among its most photographed spots is Arlington Row, which features cottages that were originally built in 1380 (they were converted into weavers' cottages in the 17th century).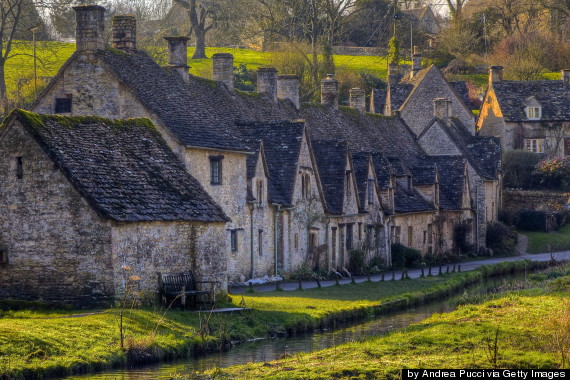 Eguisheim, France
Any town that's been voted a country's favorite and most beautiful village is bound to be perfection.
Bruges, Belgium
Canals + cobblestone streets + a medieval historic center that's a UNESCO World Heritage Site = awesomeness.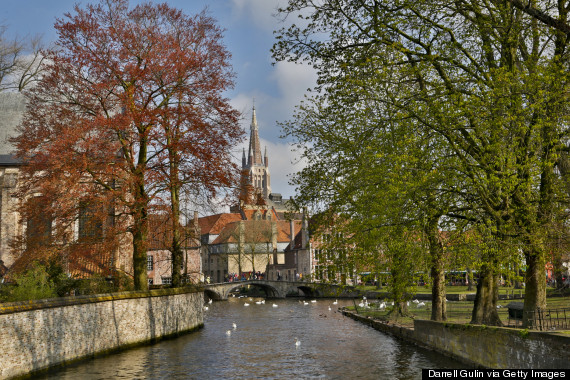 Colmar, France
Any town — especially one that looks like this — that's considered a "wine capital" is fine by us.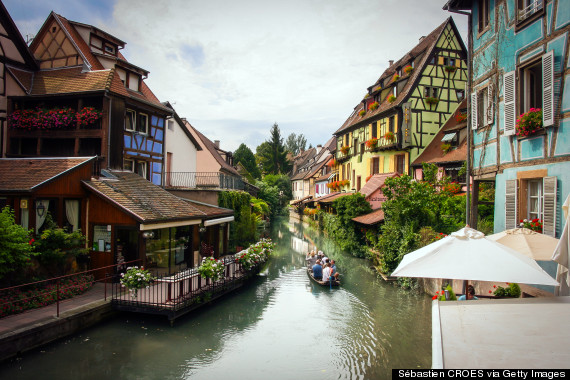 Gruyeres, Switzerland
Cheese is literally the name of the game at this medieval town set in the foothills of the Alps.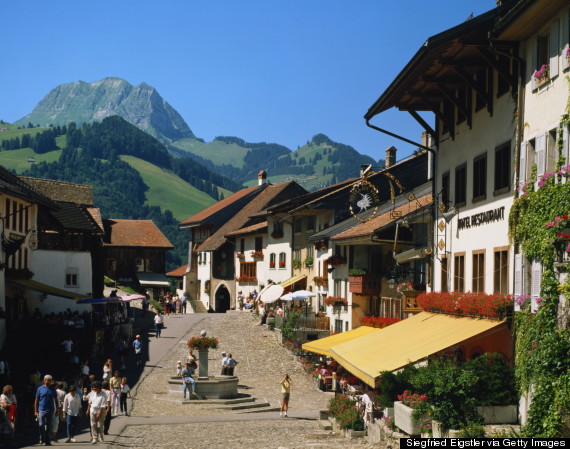 Giethoorn, Netherlands
The "Dutch Venice" sits about 55 miles northeast of Amsterdam and is a total sweetheart of a place. There are about 180 bridges that cross over adorable canals and no cars allowed. Dreamy.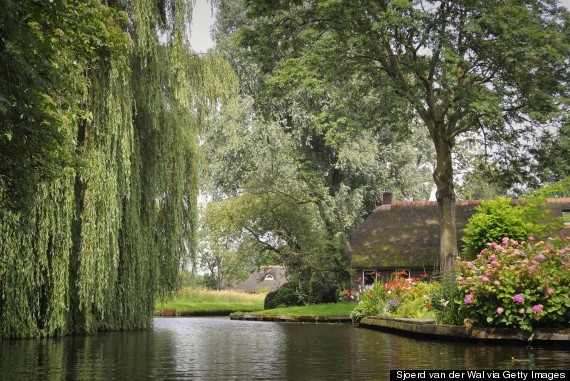 Alberobello, Italy
We're really not sure what's the most charming part of this town but it's safe to say that the white limestone buildings (none of which are older than the 14th century) are a top prospect.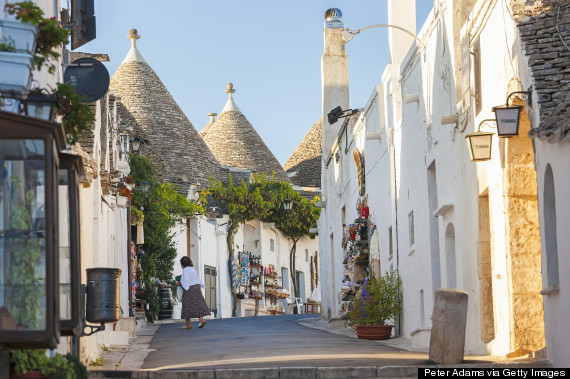 Cesky Krumlov, Czech Republic
Visit this UNESCO World Heritage Site in the non-summer months and you'll see why this town has become second to Prague in tourism.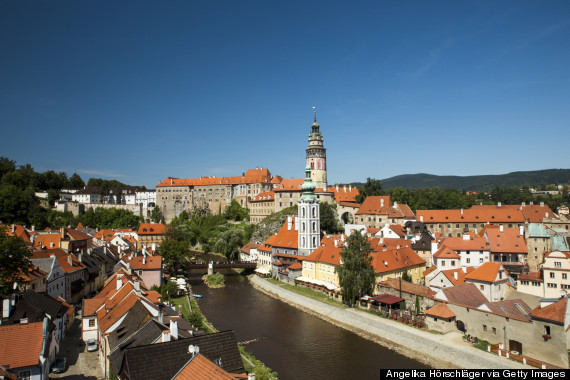 Sibiu, Romania
This pedestrian-friendly town has an upper level full of historic spots and lower level complete with homes on cobblestone streets. No wonder it was a European Capital of Cultural in 2007.