1. 

Create A Mood Board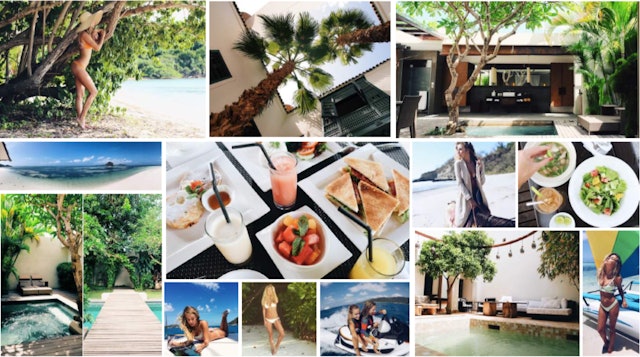 It's time to get crafting. What better way to visualize a trip than by seeing images of that destination, its delicious cuisine, and local culture on a curated board just for you? Whether it's virtually built on Pinterest or involves you cutting out magazine clippings and photographs, and then DIY-ing a board to hang above your bed, this is one of the best visual reminders of your dream trip.
2. 

Make A Playlist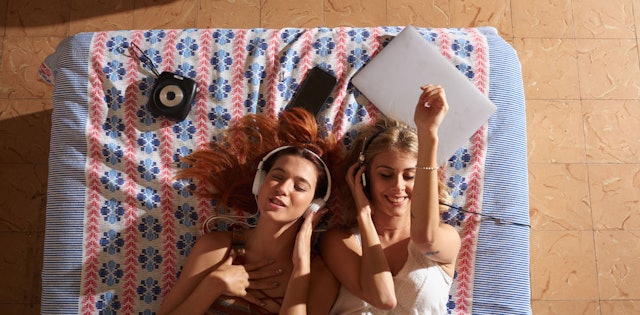 This is a way to create a soundtrack for the experiences you will have on your future trip. Dreaming of Hawaii? Make a collective mix of the Beach Boys, Elvis, and Jack Johnson to bring all of the tropical vibes to life. Having an audible way of visualizing your dream creates momentum and excitement. It's also tons of fun to share with fellow travelers, as there are already a bunch of pre-made destination playlists on apps such as Spotify to help you build out your ultimate getaway soundtrack.
3. 

Research The Destination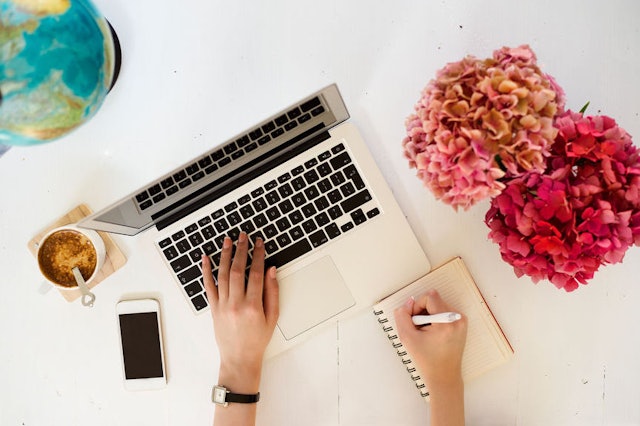 Do some digging. Hit up Instagram and Pinterest to find out where you'd love to go for brunch and dinner, what hotels you'd like to stay in, the rooftop bars you want to check out, and the activities you'd indulge in during the day. Looking into what that particular destination actually has to offer allows you to accurately picture exactly what that dream trip will look like.
4. 

Follow The Inspiration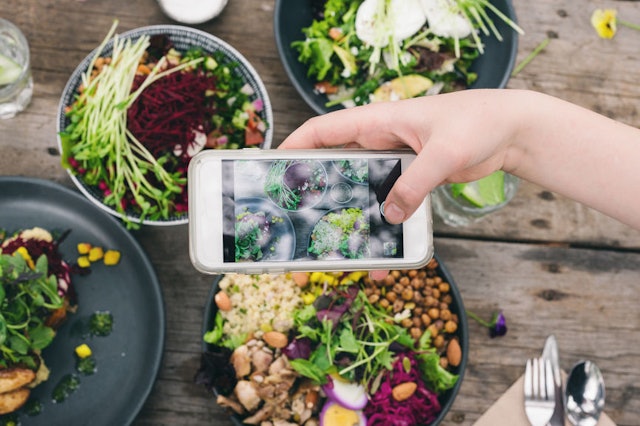 This can be done literally, by following the hotels, restaurants, and destination-specific niche accounts on Instagram to fill your feed with constant reminders. You could also physically follow the inspiration by finding that destination's local cuisines in the city you live in.
For example, if you've always dreamed of going to Colombia, buy Colombian coffee, and as you sip your morning brew, imagine this is what you'll be tasting when you're actually there. Being inundated with the things you'll experience is a great reminder to keep saving and stay focused.
5. 

Scope Out Flight Patterns
Watching the market of flight prices and patterns rise and fall is a great way to see trends in travel that you never noticed before. Perhaps your destination's peak travel times are actually not when you were hoping to go, or maybe a layover in a different city would drop the price significantly. Doing research to find out the best routes and pricing options will absolutely help you score a cheaper seat when you're finally ready to book.
6. 

Be Grateful For Your Trip
The last step in manifesting the trip of your dreams is to be grateful for it. Knowing that it will happen allows your brain to focus on the steps necessary to accomplish it. Having an open, positive mind of gratitude can attract the things that you need for your trip, including insider recommendations, last-minute sales, and how to pack to complete your perfect dream trip.