After a huge number of nude celebrity photos were leaked over the weekend, you should take a moment to ensure the photos that you have on your phone are safe.
A bug in Apple's iCloud, the company's cloud system that automatically backs up some phone data, may have played a part in the hack. Apple is investigating.
There are a few steps you can take to protect your own photos, whether they're racy selfies or just shots of family and friends you don't want hackers accessing. Here are the three most important things you can do, and how to do them:
1. Take your photos off of iCloud
If the photos you take on your iPhone are automatically uploading to iCloud, they could be at risk. Here's how to stop that from happening.
a. Go to Settings and hit iCloud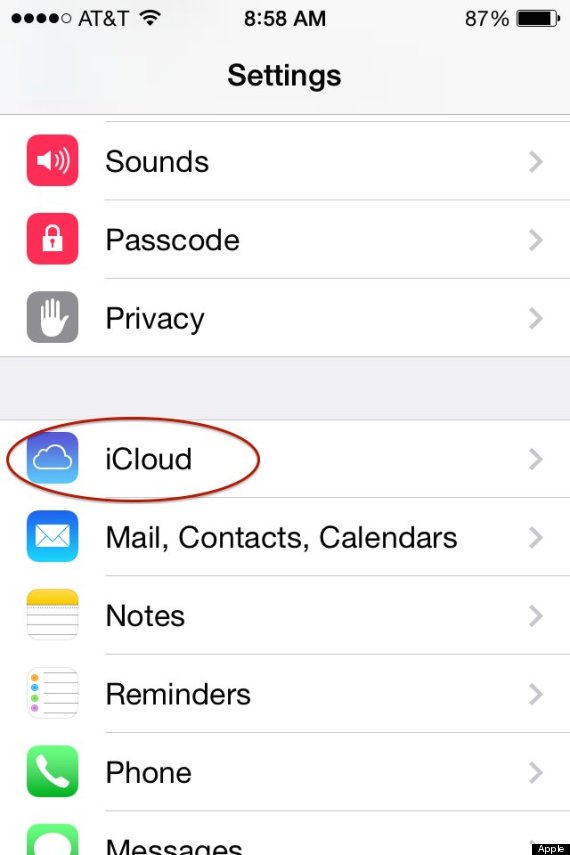 b. Scroll down and hit Photos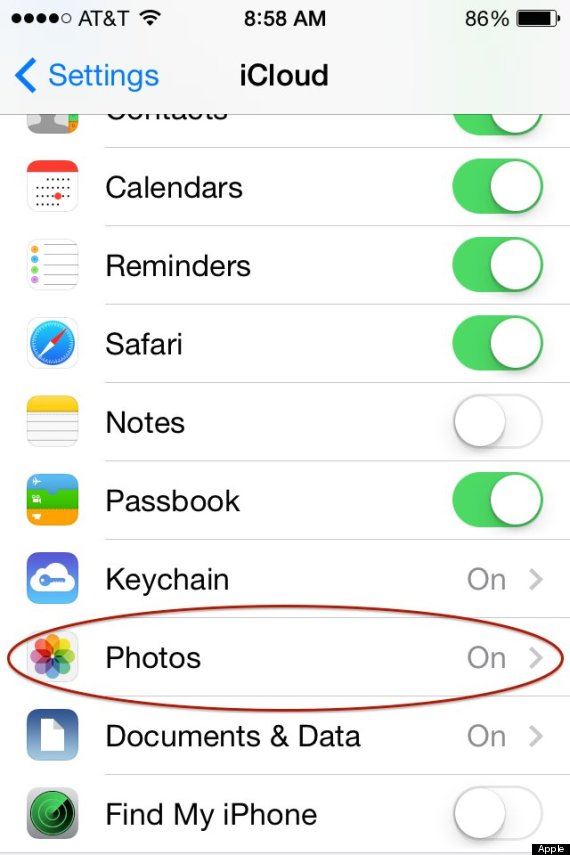 c. Turn off My Photo Stream and Photo Sharing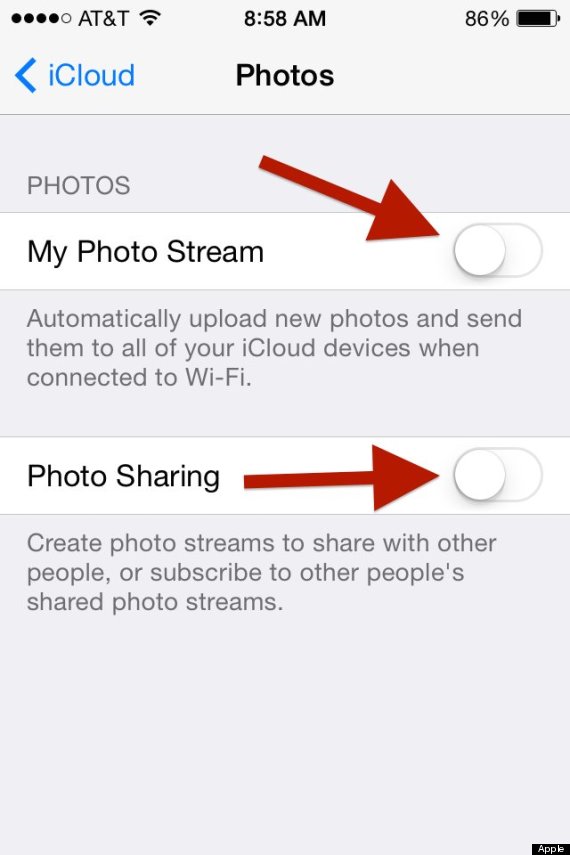 2. Delete anything you don't want in your Photo Stream
If your photos were previously being uploaded to iCloud automatically, you should make sure you don't have anything incriminating in your Photo Stream. To do that, just click Photos on your iPhone, then hit Albums, and take a look at My Photo Stream. Delete any photos you don't want in there.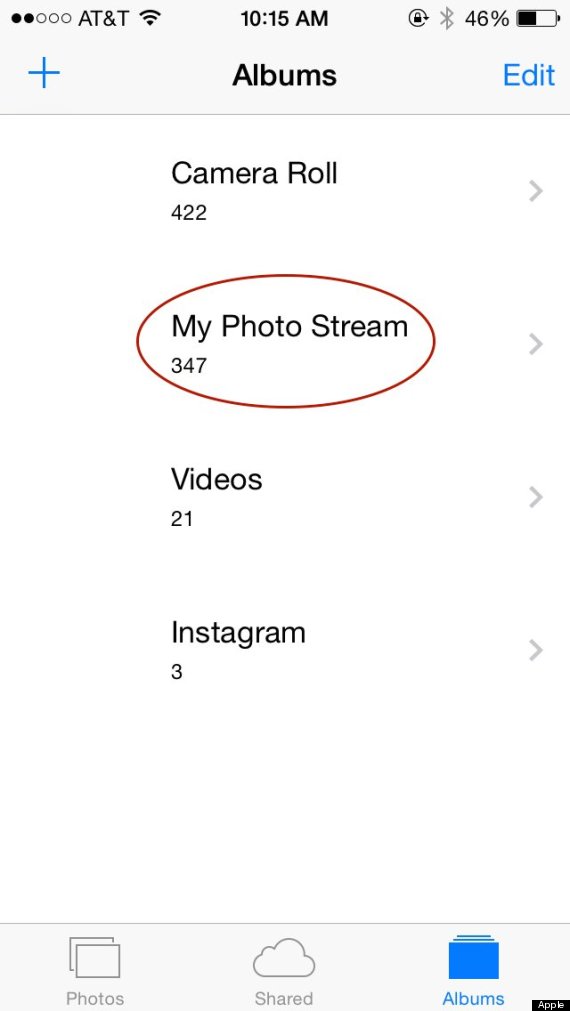 3. Set up two-step verification for iCloud
You should also set up two-step verification for your iCloud account. With two-step verification, someone needs to input a special code that is texted to your phone or your individual Recovery Key (a separate password) to log in to your iCloud account.
Here's how to set it up:
a. Go to iCloud.com and sign in to your account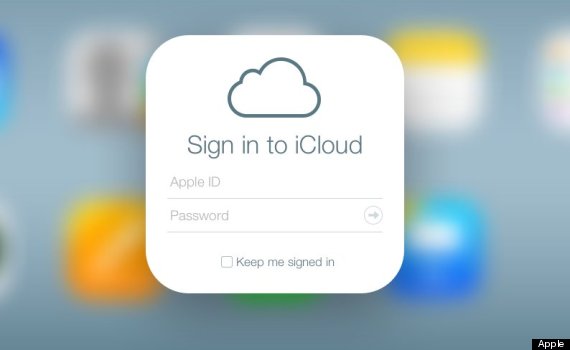 b. Click Account Settings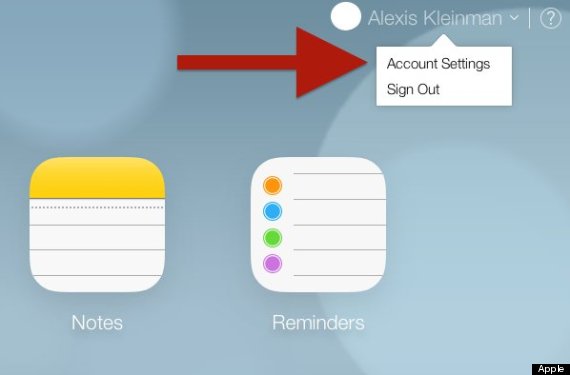 c. Click on your Apple ID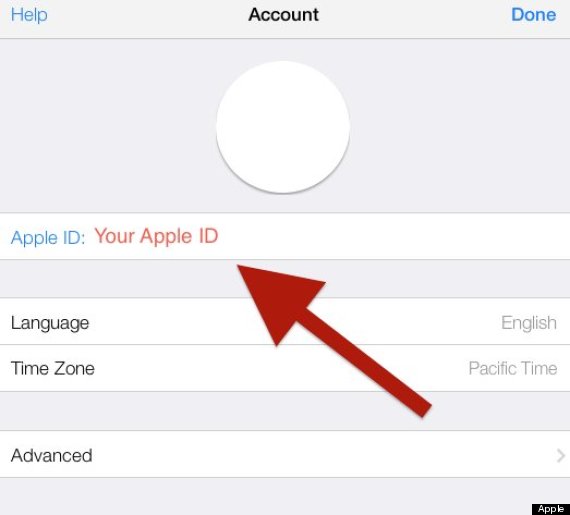 From there you'll be taken to a new page.
d. Click Manage your Apple ID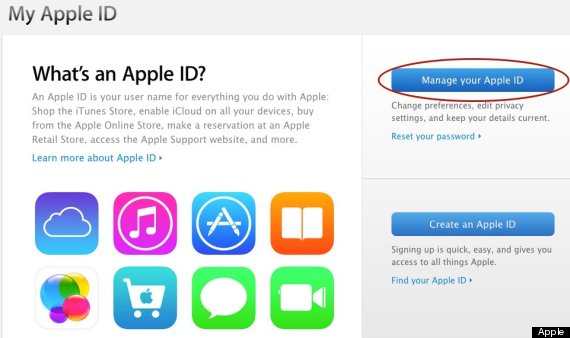 e. Click Password and Security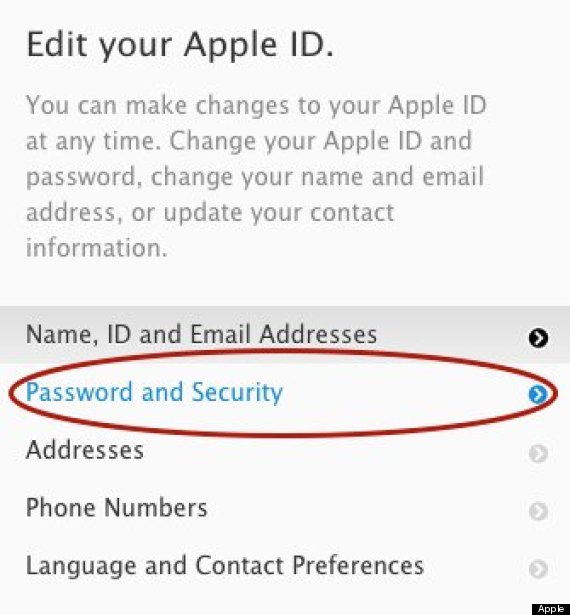 Apple will now ask you the security questions you put in when you created your iCloud account (things like your mother's maiden name). Once you're logged in, you'll give Apple a phone number to set up two-step verification. Apple will send a code to your phone, and you'll put it in online. You'll also get a special code called a Verification Key that you should print out and keep. If you don't have your phone and need to sign in to iCloud, you can type in your Verification Key.
Anytime you try to sign in to your iCloud account, Apple will text you a code to put in. This way, a hacker would need both your iCloud login and your actual phone to get to your content.