1. Sunset Sips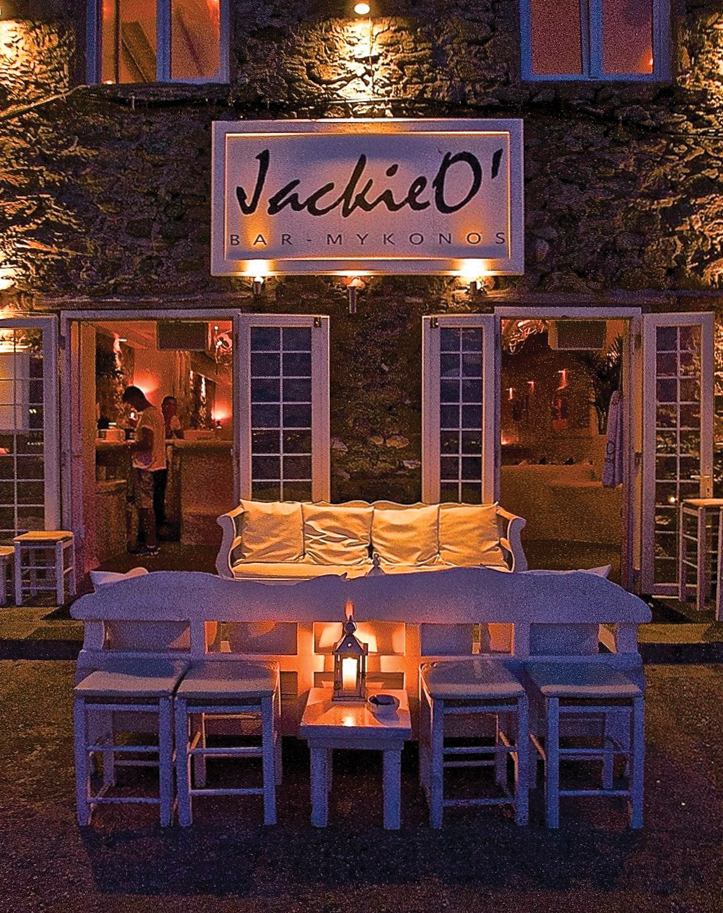 Located right on the seawall of the old harbour of Mykonos, we often go to JackieO' Bar for sunset cocktails and the live performances and music.
2. Beach, Please!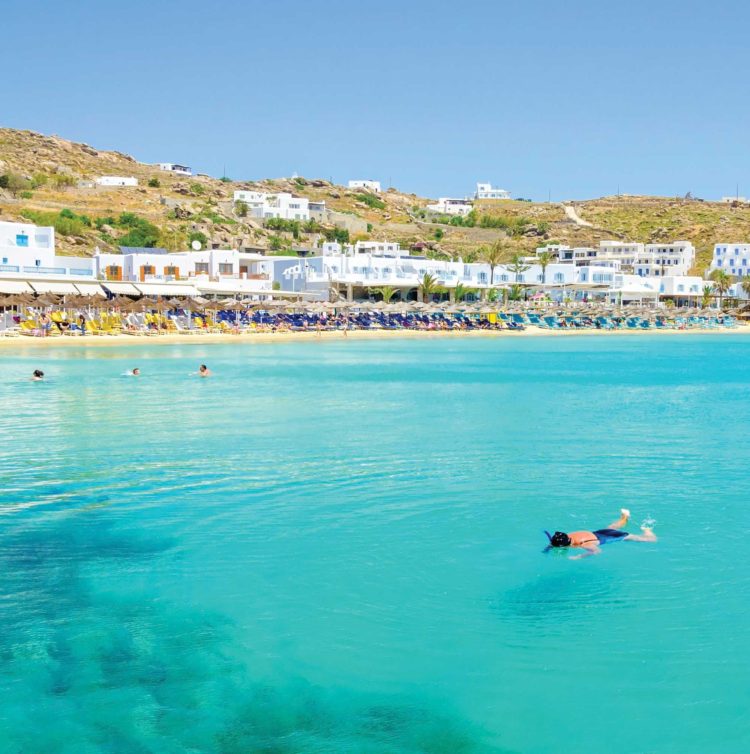 We love beach life, and the beautiful Psarou Beach is the perfect place to enjoy it.
3. Wandering Ways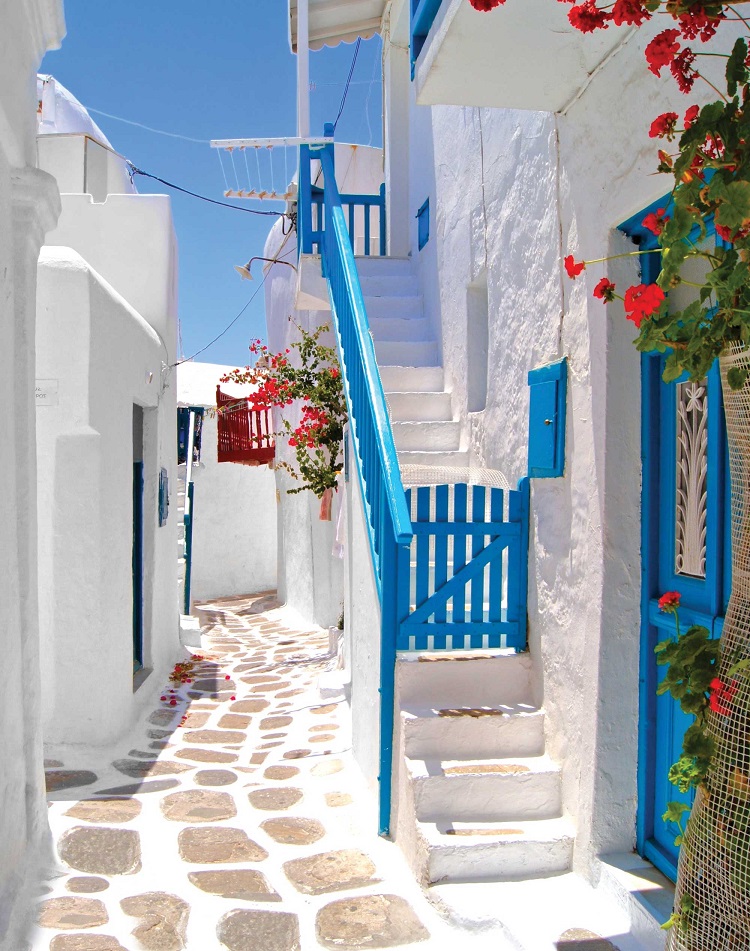 We love to walk in the tiny streets of Mykonos and have a coffee while looking at the windows and shopping for handmade beaded jewellery. (And, of course, we always stop by our boutique.)
4. Luxe Life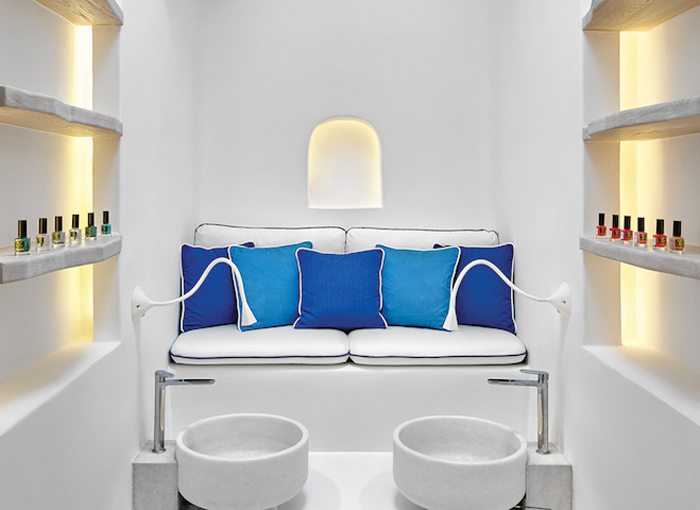 Belvedere Hotel Six Senses Spa lies among lush gardens of cypress trees, bougainvilleas and wild laurels, right in the heart of Mykonos Town. We come here to take care of ourselves and relax with special treatments.
5. Starstruck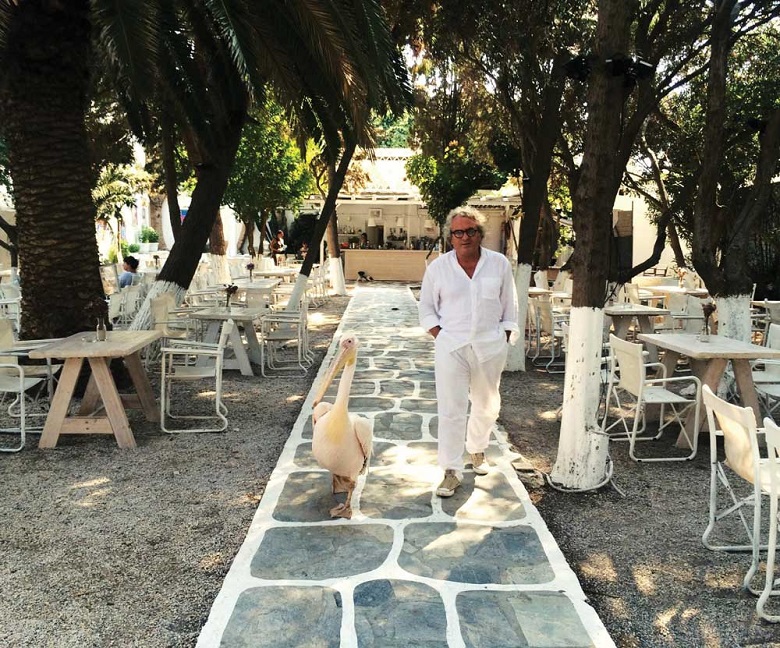 When we want to get away from the crowd and enjoy a different evening, we go to Cine Manto. This botanical garden offers an open-air movie theatre where you can watch films under the stars.