1. 

Use An Old School Map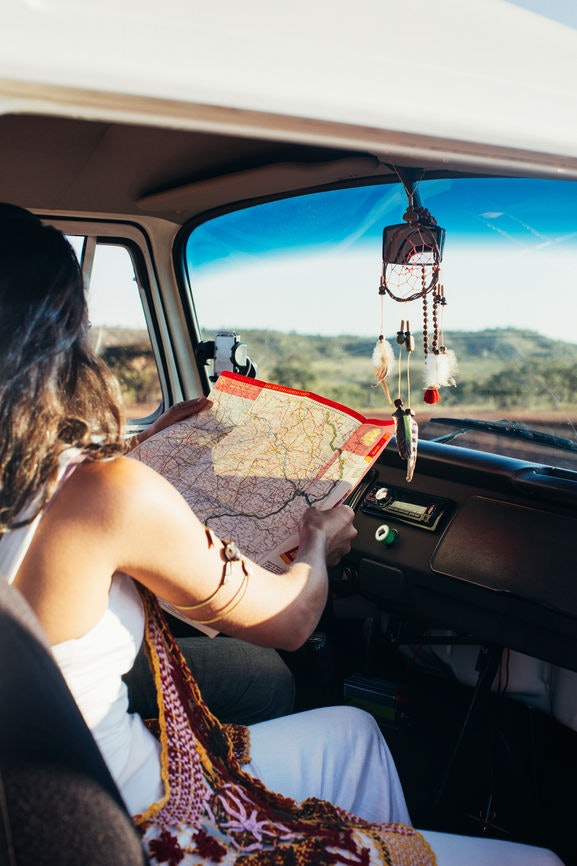 While it's useful to check the main construction/detours that might be happening on your route, a majority of the time, you will get little to no cell reception in the middle of the mountains or at most national parks. This is why it's totally awesome and helpful to have a real, old school map on hand to check your way when your handy dandy phone dies or has no signal. It also looks so chic in photos. (Not to mention, you can write on it and even scribbling notes as a reminder for the next time you're in the area.)
2. 

Rent A Well-Appointed Abode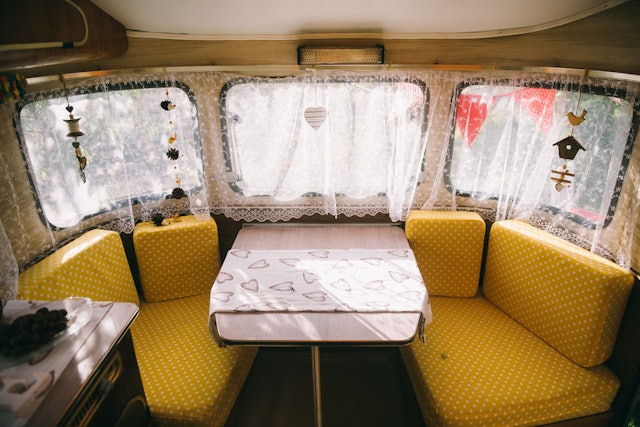 There are so many options when it comes to the van of your dreams. You can now rent some vans that are arguably nicer than some NYC apartments, in my opinion. Complete with ambient lighting, a stocked mini kitchen, and tons of space to spread out, it's no wonder this is the new way to live and vacation. Thinking about having it for a longer-term? Make your van your own and join 79 percent of other #vanlife enthusiasts who create custom detailing and interiors that suit them.
3. 

Find A Well-Equipped Campsite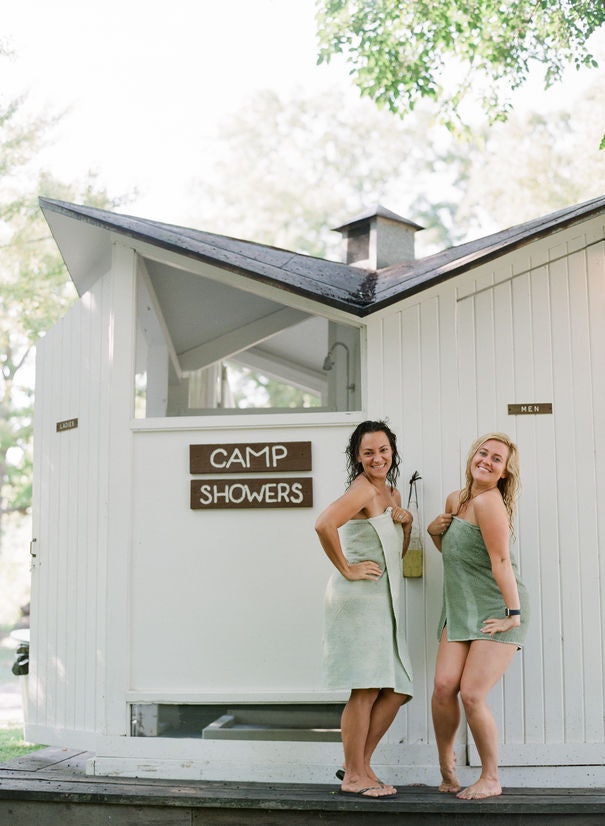 One of the most important elements in a #vanlife road trip lies in the campgrounds where you park. Ensuring there are showers, bathrooms, and running water within a reasonable distance will save you time, money, and frustration when you are feeling less than sparkly. A good campsite with amenities will be game-changing after a few days spent on the road.
Still thinking longer-term? It may be best to keep that gym membership for its often overlooked benefits (including a workout destination, shower, and bathrooms).
4. 

Keep Games Handy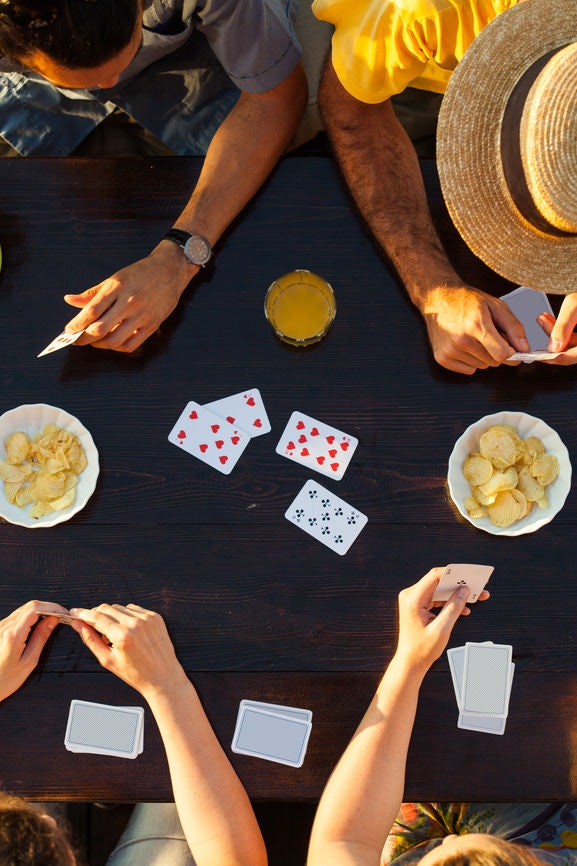 Whether it's a casual game of Crazy Eights, trying your hand at campground poker, or even completing a fireside crossword puzzle, the little games you pack can make all the difference. When you're in the middle of nowhere, it's fun to go back to basics with a fun card game. It's also a great way to make friends at a new campsite, invite them over, and tell them to "go-fish." Road trip games to pass the time are also essential, so whether it's a roadside scavenger hunt or a game of "21 questions," you'll be happily entertained no matter the destination.
5. 

Eat Out At Least Once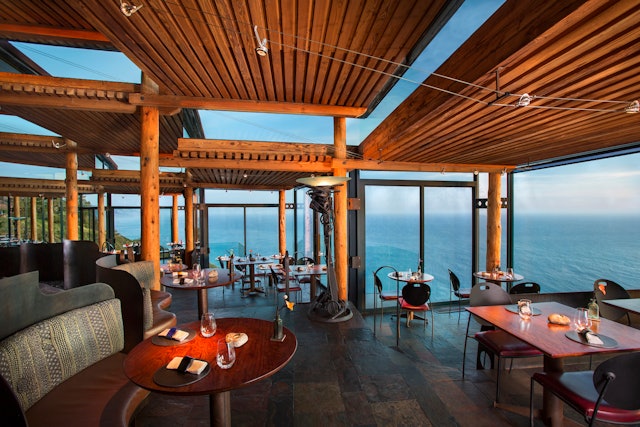 Sometimes, after a long few days (or one too many flat tires), it's good to treat yo'self to a meal out on the town. Think about it, no dishes, no prep work, and a healthy dose of civilization. It's also great if you can knock out a best life goal, like unbeatable views of the Pacific Ocean. Whatever the reason may be, it helps to break up a long #vanlife road trip by choosing one place to dine in during your journey.