While you may have just wrapped your head around all the hot summer fads, it's time to start thinking about the cool weather items you're going to need come September. And don't worry, because there is no shortage of trends to choose from. But some purchases will make better investments than others.
Behold, the three best trends to spend on this year, and the three trends that are best left on the runways.
BUY: Capes
Forget the statement coat, this year is all about capes. The outerwear of the moment is a worthwhile purchase as it is versatile and can easily carry you into winter (just add layers). Opt for a cape or poncho in tartan or rich oxblood to add a pop of color to your outfit.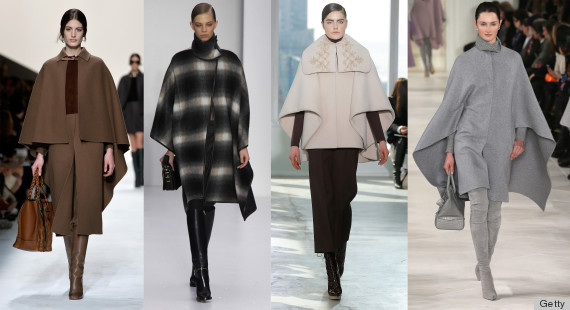 Valentino, Salvatore Ferragamo, Delpozo, Ralph Lauren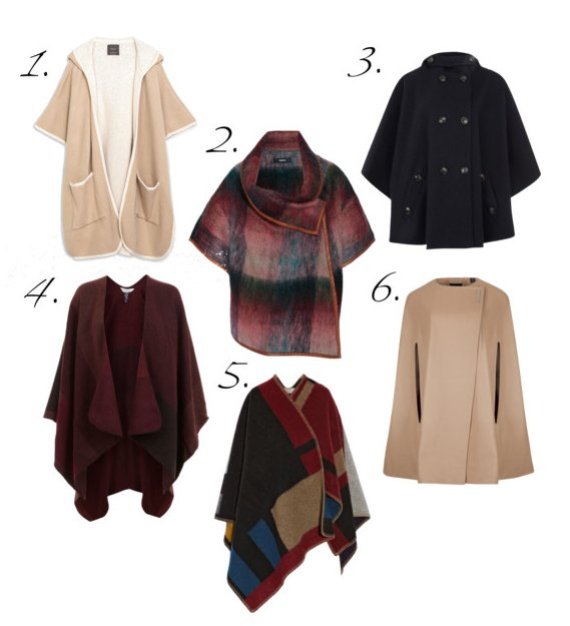 1. Zara Hooded Cape With Piping, $129 2. Suno Leather-Trimmed Mohair-Blend Cape, $222 3. Sessun Navy Reina Cape, $340 4.Berry Check Cape, $44 5. Burberry Prorsum Wool And Cashmere-Blend Cape, $1,395 6. Ted Baker Minimalist Cape, $330
SKIP: Patchwork Fur
Though we love all the crazy furs we saw on the runways for fall 2014, they will definitely set you back a pretty penny. And even if you go with faux-fur, these pieces are so trendy, it's likely you won't be able to wear them for more than a season or two.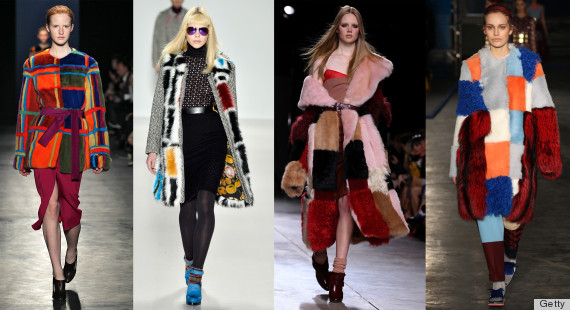 Altuzarra, Custo Barcelona, Topshop Unique, Roksanda Ilincic
BUY:
 Furry Accessories
While investing in a colorful fur coat might not be your best bet this fall, getting on board with fuzzy accessories is a smart move. A fur purse or belt is a cheap and easy way to update your look without dropping a lot of cash.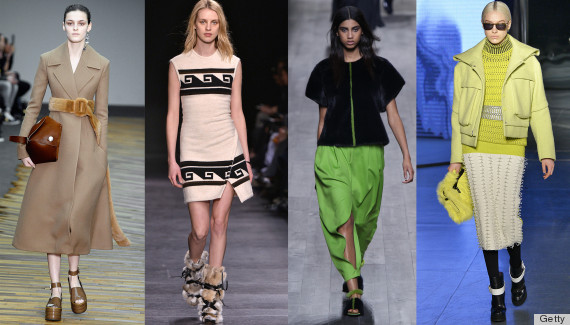 Celine, Isabel Marant, Vionnet, Kenzo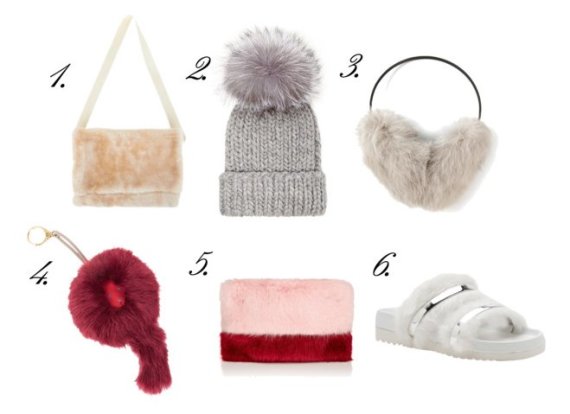 1. Rachel Riley Cream Faux Fur Muff, $36 2. Eugenia Kim Rain Knit Hat with Fur Pompom, $250 3. Meteo By Yves Salomon Ear Muffs, $63 4. Shrimps Lenny Faux Fur Keychain, $75 5. Shrimps Pink Faux Fur Pablo Clutch, $295 6. Senso 'Igloo' Sandal, $87
SKIP: Novelty Purses
Trust us, the novelty will wear off quickly. Save your money.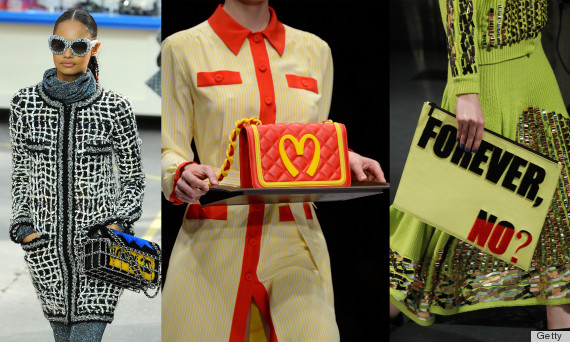 Chanel, Moschino, Kenzo
BUY:
 Long Gloves
This is one of the most practical trends to come out of Fashion Week — the extra fabric will keep you extra toasty. Long gloves pull together any outfit, will look great with a cape and besides — how can you possibly own too many pairs of gloves?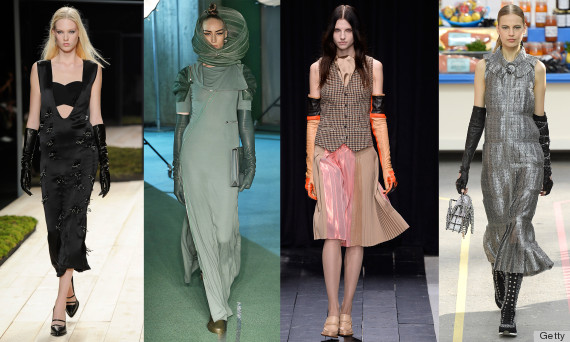 Maiyet, Jean Paul Gaultier, Veronique Branquinho, Chanel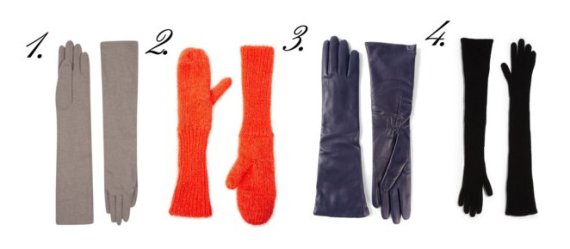 1. Accessorize Long Wool Glove, $33 2. Cheap Monday Lurex Mitten Gloves, $15 3. P.A.R.O.S.H. 'Peglo' Long Gloves, $317 4. Stella McCartney Wool Gloves, $255
SKIP: Optic Prints
Who else is dizzy right now?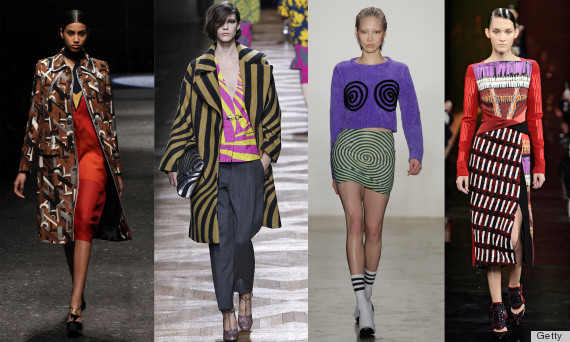 Prada, Dries Van Noten, Jeremy Scott, Peter Pilotto